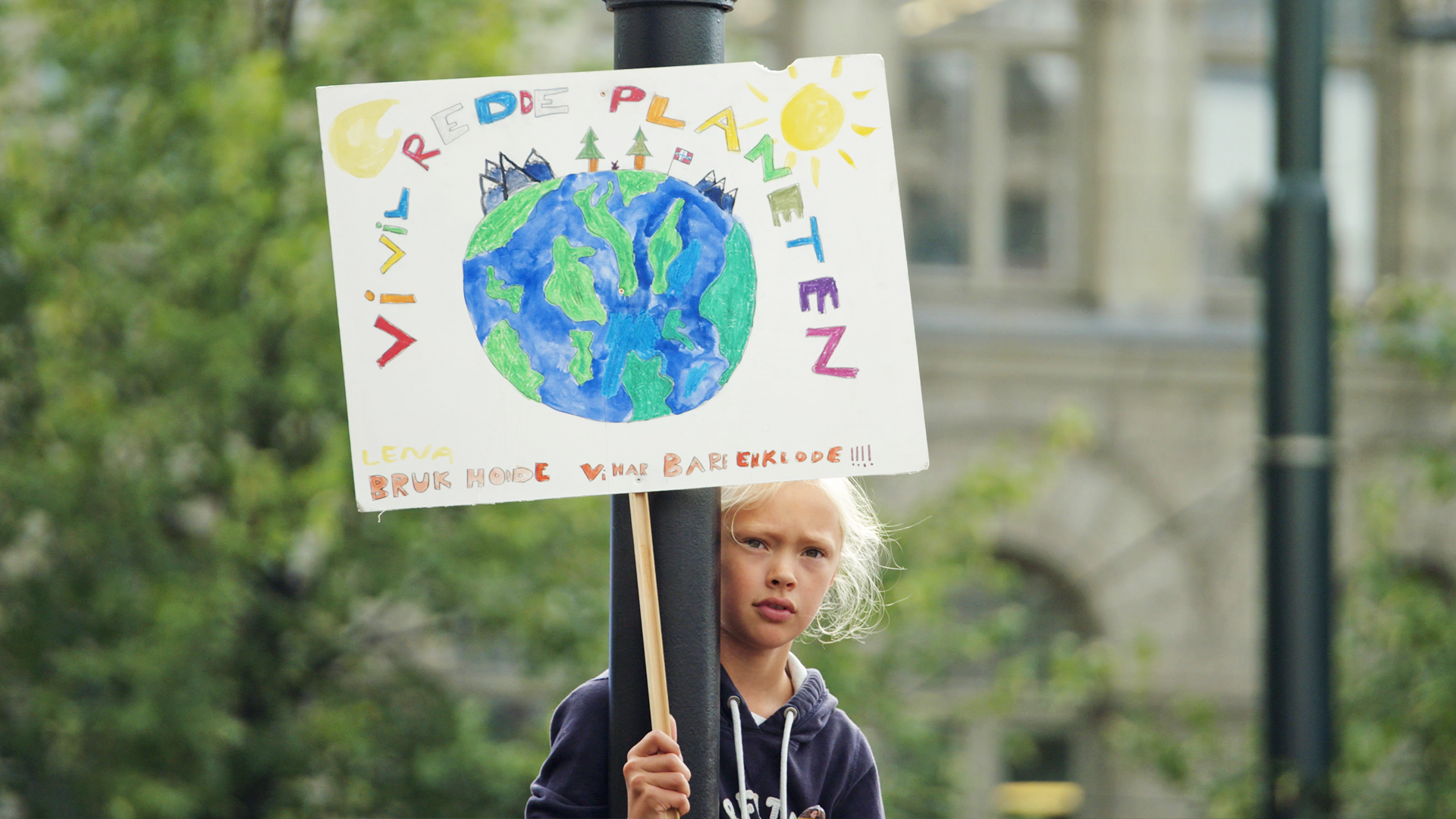 Climate change is now affecting every country on every continent. It is disrupting national economies and affecting lives, costing people, communities and countries dearly today, and even more tomorrow. Weather patterns are changing, sea levels are rising, weather events are becoming more extreme and greenhouse gas emissions are now at their highest levels in history. Without action, the world's average surface temperature is likely to surpass 3 degrees centigrade this century, with the poorest and most vulnerable people being affected the most.
The roar for the climate is designed for the silent majority – the large portion of the population who know that the climate crisis is grave, but who for various reasons are not taking action. The event will bring tens of thousands into the streets to demonstrate that we are ready to take tough, comprehensive measures

Even Nord Rydningen, Climate Roar Norway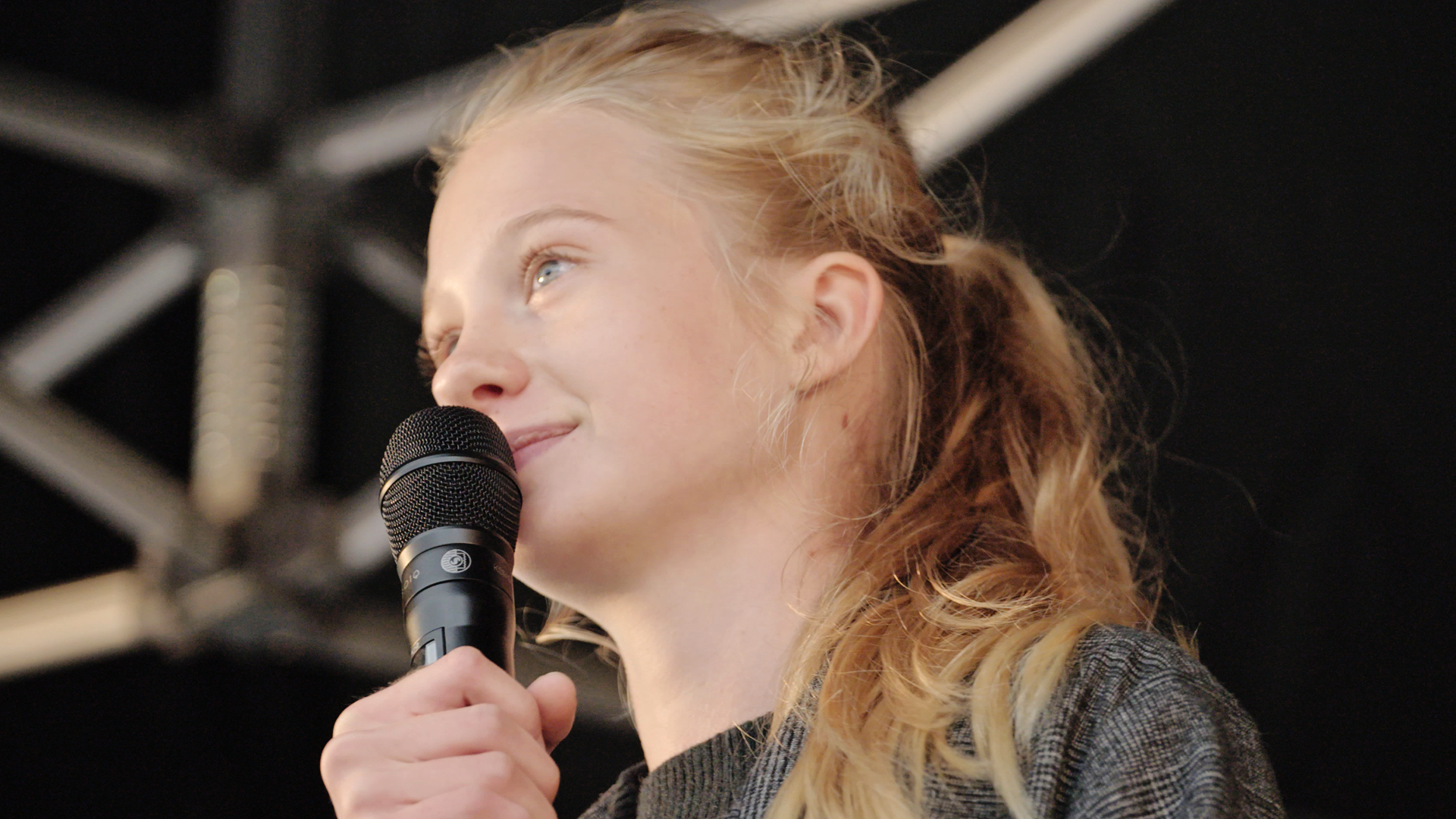 Penelope Lea
Unicef ambassador
The teenager has been engaged in climate issues since she was eight years old and was elected to the board of Eco-Agents, an environmental organization for children, at the age of 11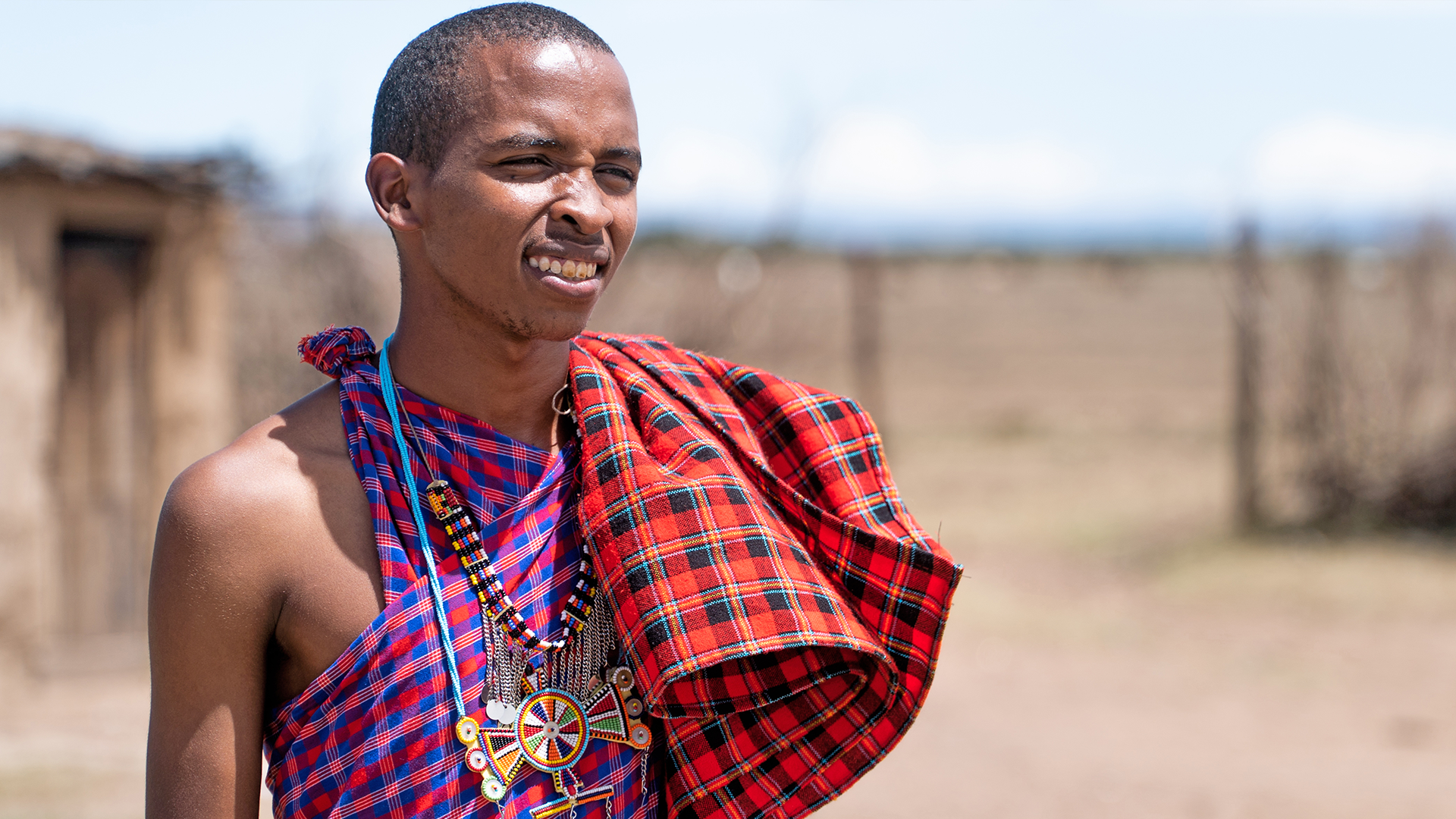 I am aware of environmental issues and the thing that I really support most is going green.
Solar energy, biogas, using biogas in our homes, the stopping of cutting trees, if we reduce that then I believe we can really do something with our country but we have to go green.

Lawrence Baraka, Bag Designer Kenya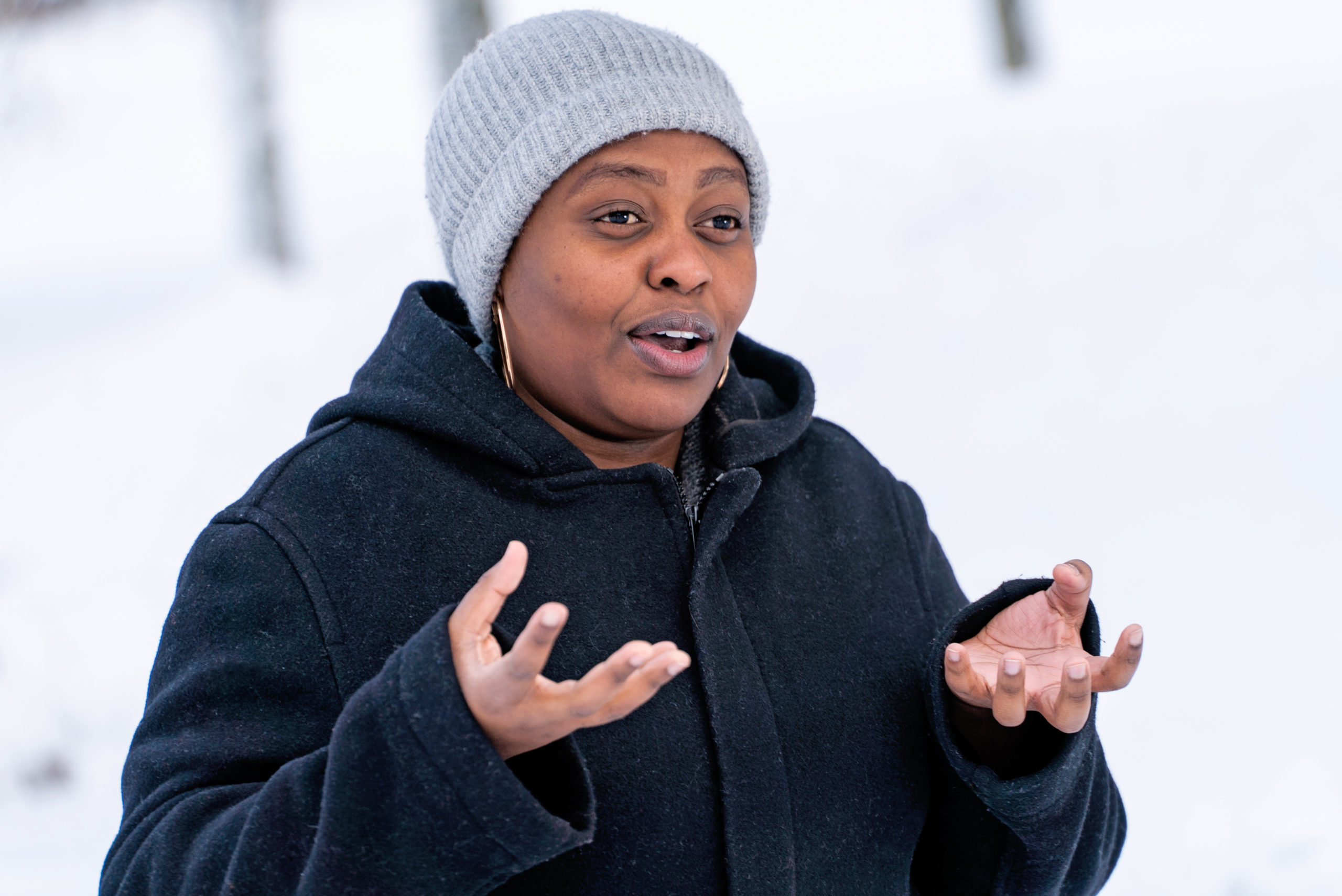 Sarah Wangui Muiruri
Student Norwegian University of Life Sciences
A dedicated student specialising in environmental studies.