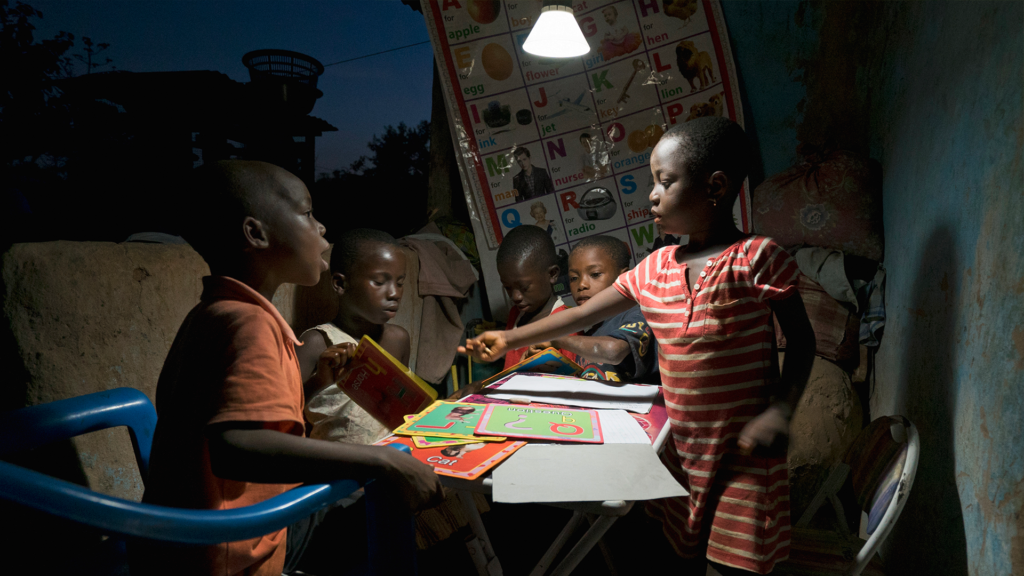 We're not going to reach the vision 2030 if we don't do it differently going forward. There will still be six hundred million in Sub- Saharan Africa in 2030 who is without access to energy. Can we do something with that, can we do something different?

Children use BRIGHT solar lamps to do homework at night. Women illuminate their paths for safety. Families power their homes. Travelers light up the dark. Entrepreneurs run their businesses and charge their phones.

Bright Products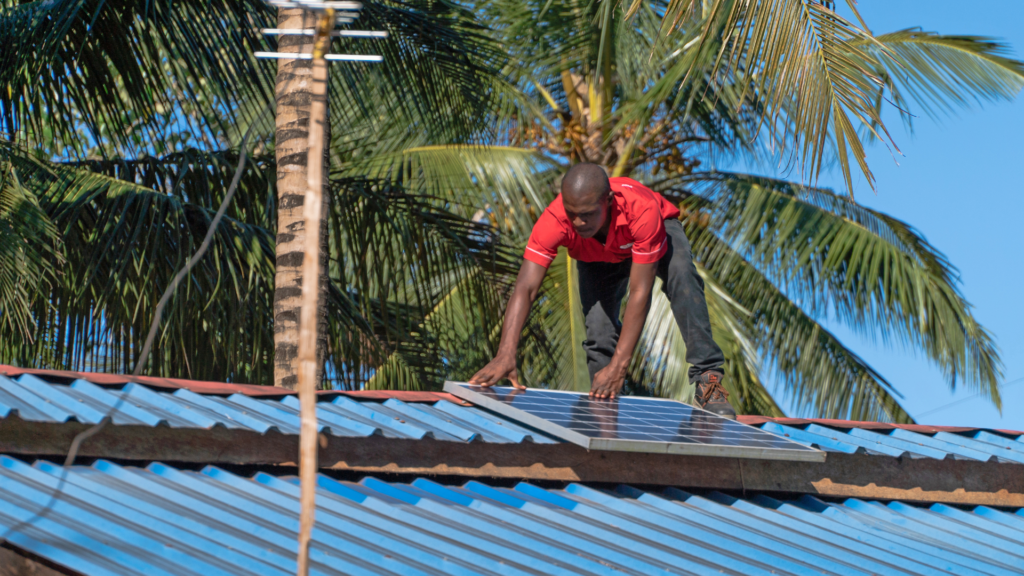 I used to draw water from the borehole using a bucket and a rope. When I came to know about SUNami, I got the water pump and now I can pump water to fill the tank and also to the farm for irrigation.

Kitsao Kalume Kadhengi, Farmer
People look at users as consumers of energy, we look at users as people that's looking for business opportunities, we understood that what they needed was not power, they needed something to be able to work themselves out of poverty.

Jo Korneliussen CEO PAWA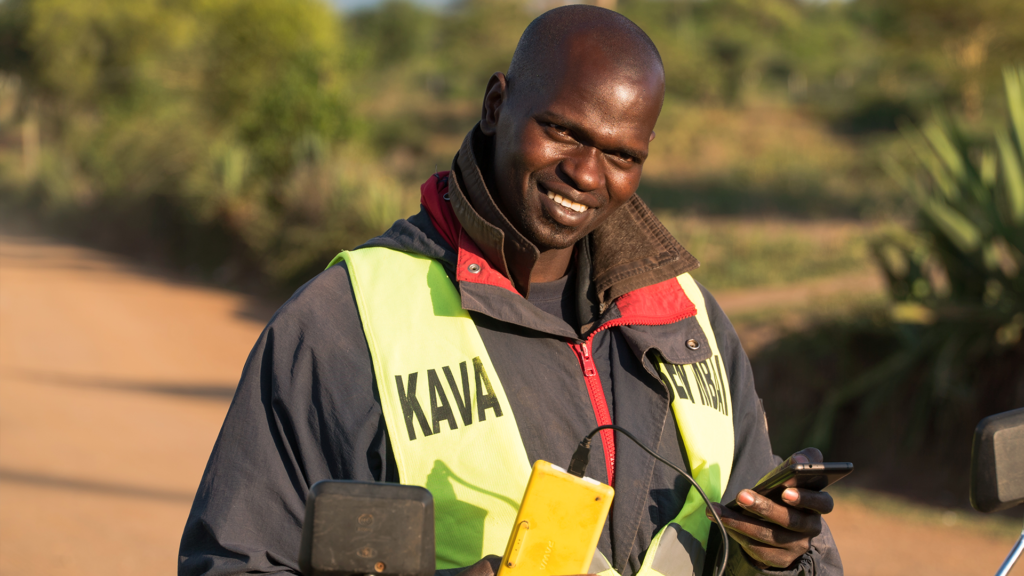 Onasmus
Barber
So when electricity goes, it was totally dark, there's nothing you can do but now I have PAWA, I can light the bulb, I put somewhere, I start working, even at night I cut people's hair.