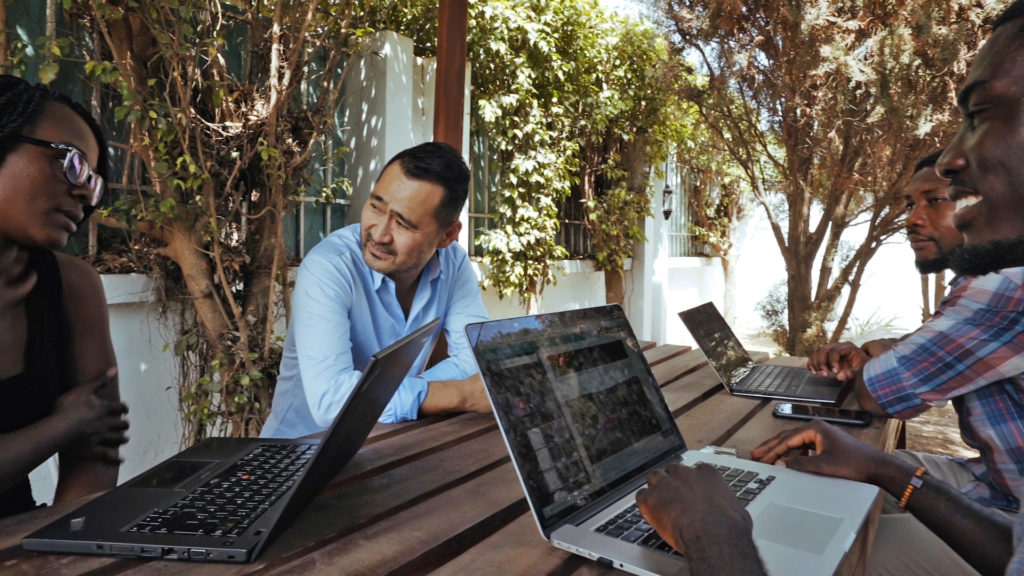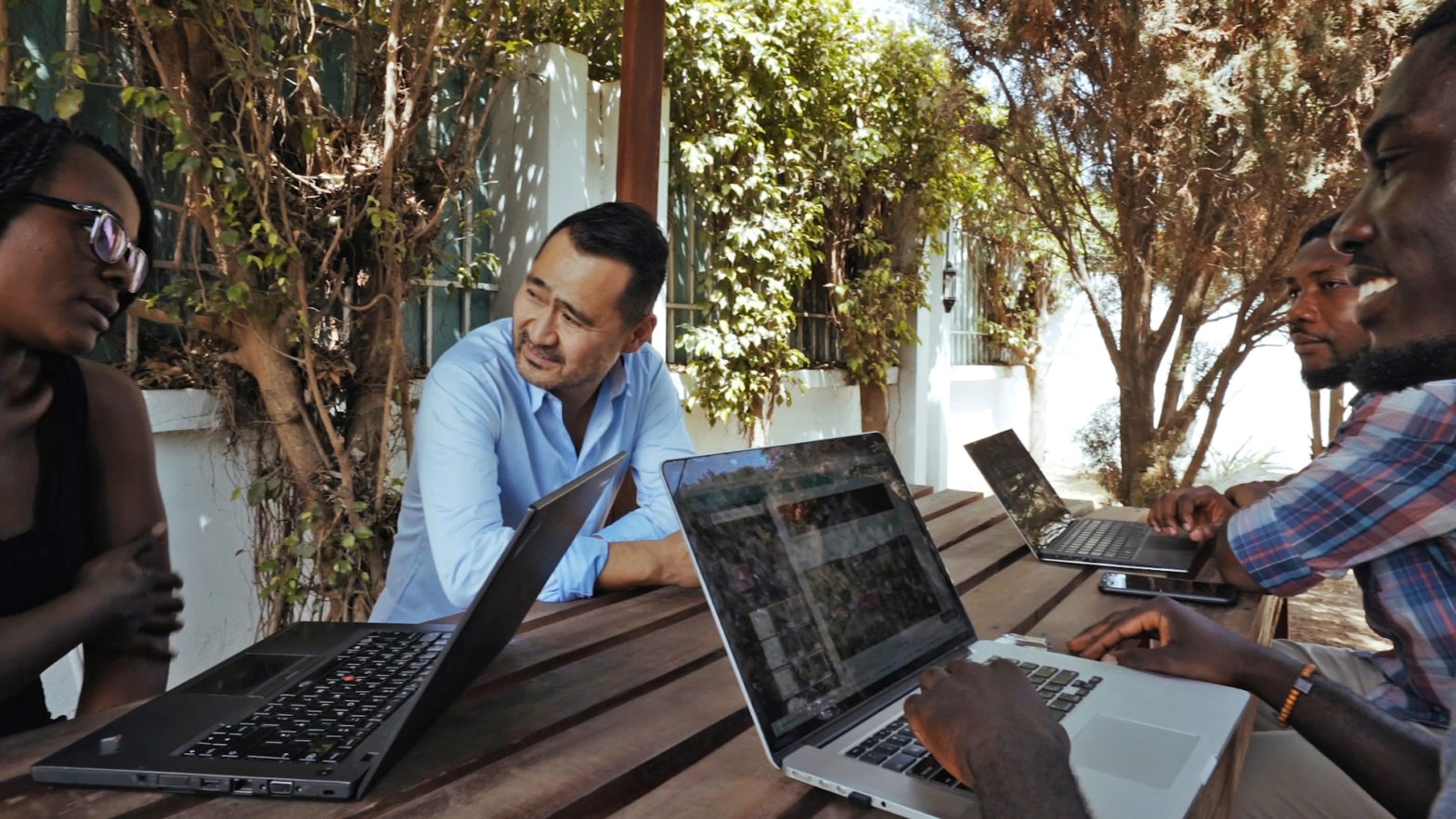 In recent years there has been a lot of focus on the growing young African population with predictions of 2 billion people in Africa by 2050. Thought Leader Global wanted to connect with this young growing population looking at the huge potential and also challenges they face in a global context. With the rise of entrepreneurship and access to information there is huge potential in disrupting the status quo and creating a different and more empowered tomorrow. Startups, incubators, accelerators, training programs across the African continent is already transforming the solutions to challenges faces the continent. Here is a collection of voices as we explorer these topics.
The philosophy that I have for this life is that for you to make it you have to have faith, confidence, focus and determination.

Lawrence Baraka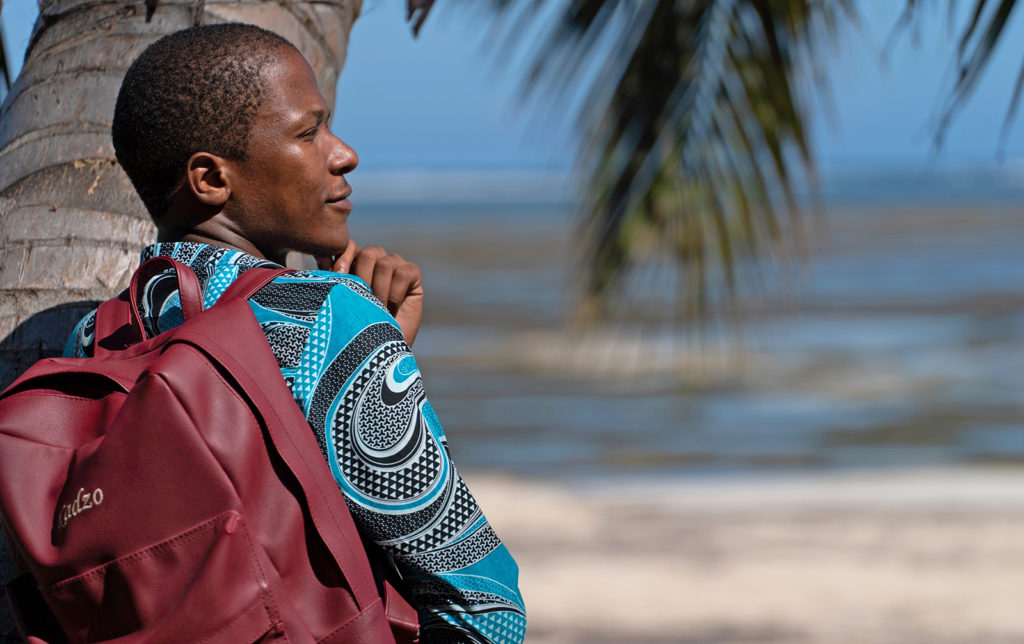 Lawrence Baraka
Bag designer Kenya
Lawrence taught himself to sew watching YouTube videos and now sells his unique and original handbags and shirts. Thought Leader Global travelled to Mombasa to meet this young Kenyan entrepreneur.
Education is essential if we want to deal with the bulge of people coming to the workforce. We need really to review what we are teaching our kids, what skills we are equipping them with, that's really important.

Mo Ibrahim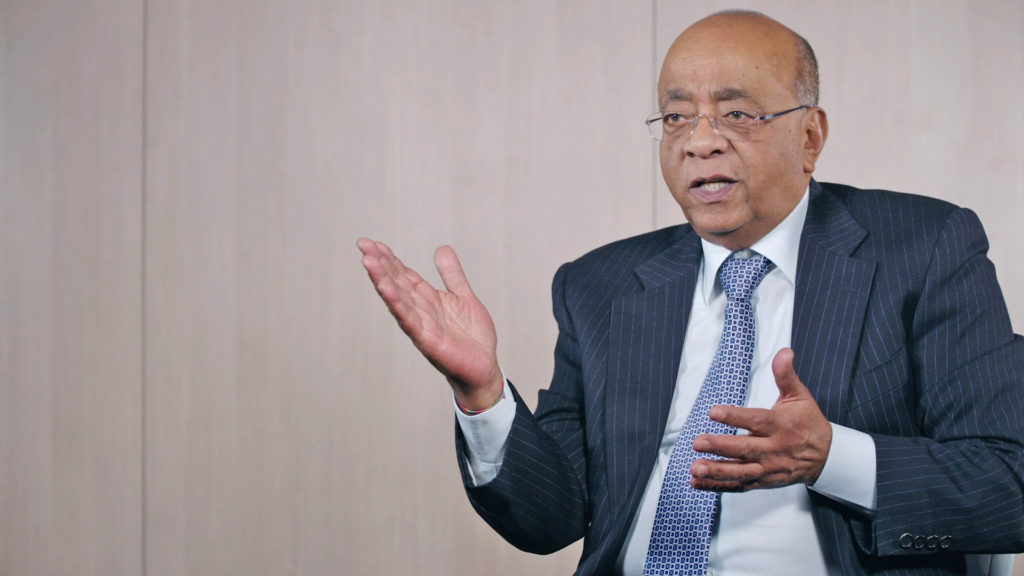 Mo Ibrahim
Chairman, Mo Ibrahim Foundation
Professor Mo Ibrahim founded the Mo ibrahim Foundation which supports good governance and great leadership in Africa and publishes yearly the Ibrahim Index of African Governance.
I've seen so many times what you call the resiliency of hope, you know the people I never expected to have it have it, have so much of it.

Johann Olav Koss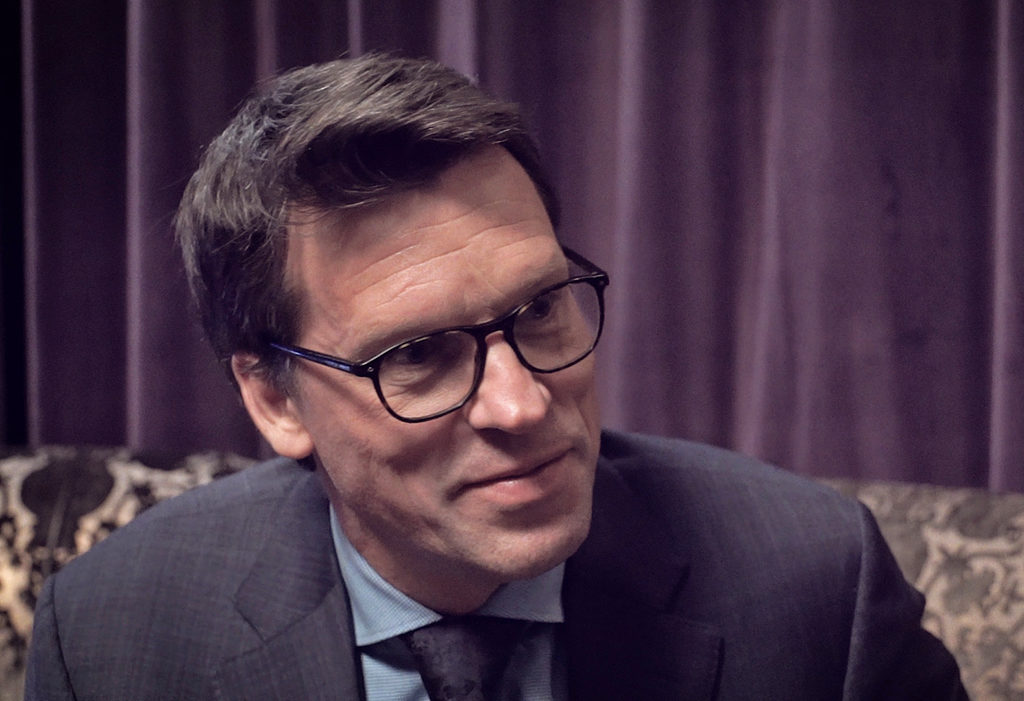 Johann Olav Koss
President Waratah Impact, Executive Vice President Waratah Capital Advisors at Waratah Capital Advisors Ltd.
Johann Olav Koss is considered one of the greatest winter Olympians of all time and founded the humanitarian organisation Right To Play. Johann was inducted into the 2018 Olympic Games Olympians for Life project for using sport to make a better world.