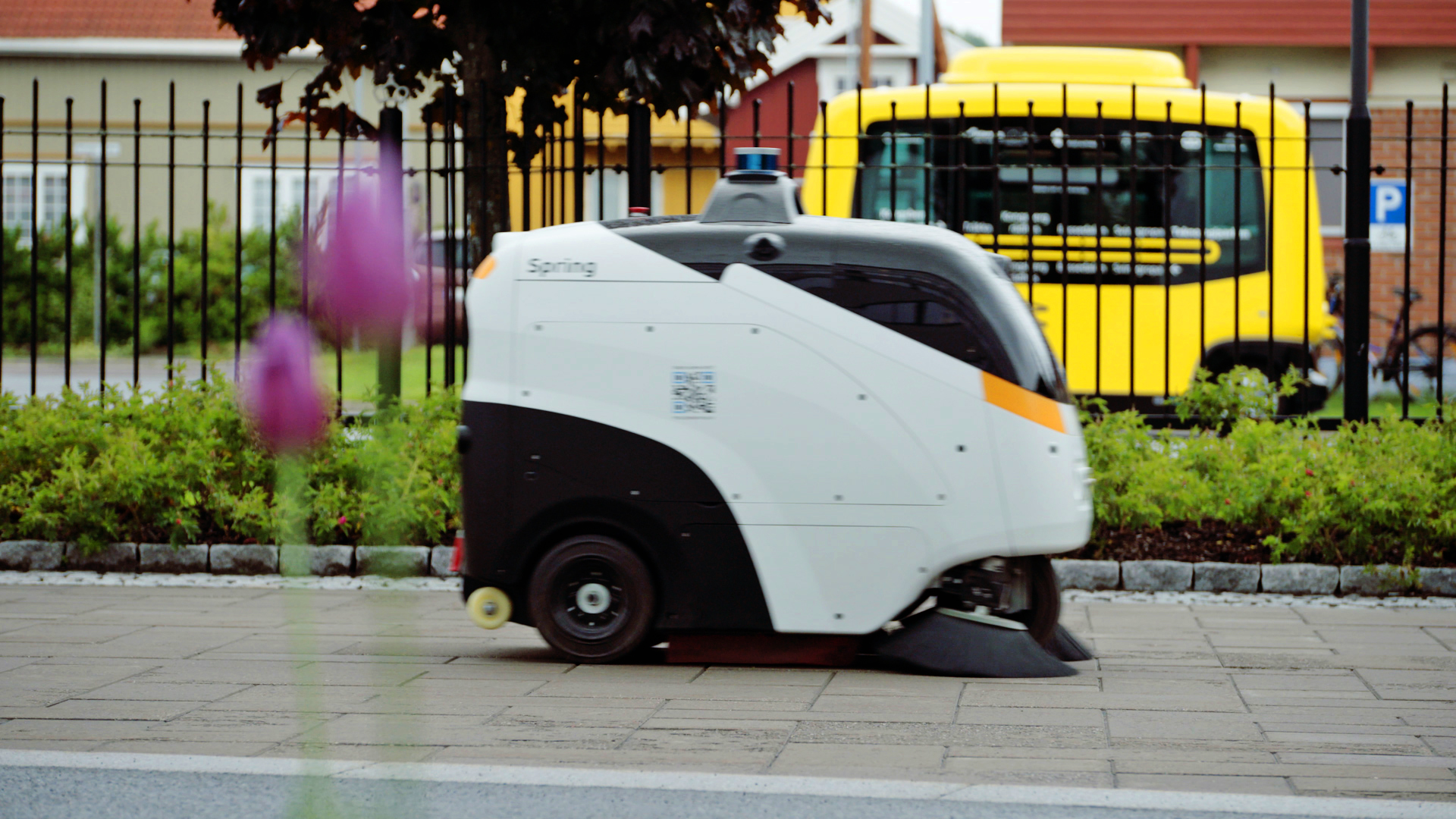 We look at how we can accelerate the global transition to safer, cleaner and more inclusive transportation systems, optimizing the delivery of goods and ensuring easy access to mobility for everyone.
It'a about sharing resources, everywhere it's sharing bicycles. Why can't we share a car?

Albert Lam, CEO Detroit Electric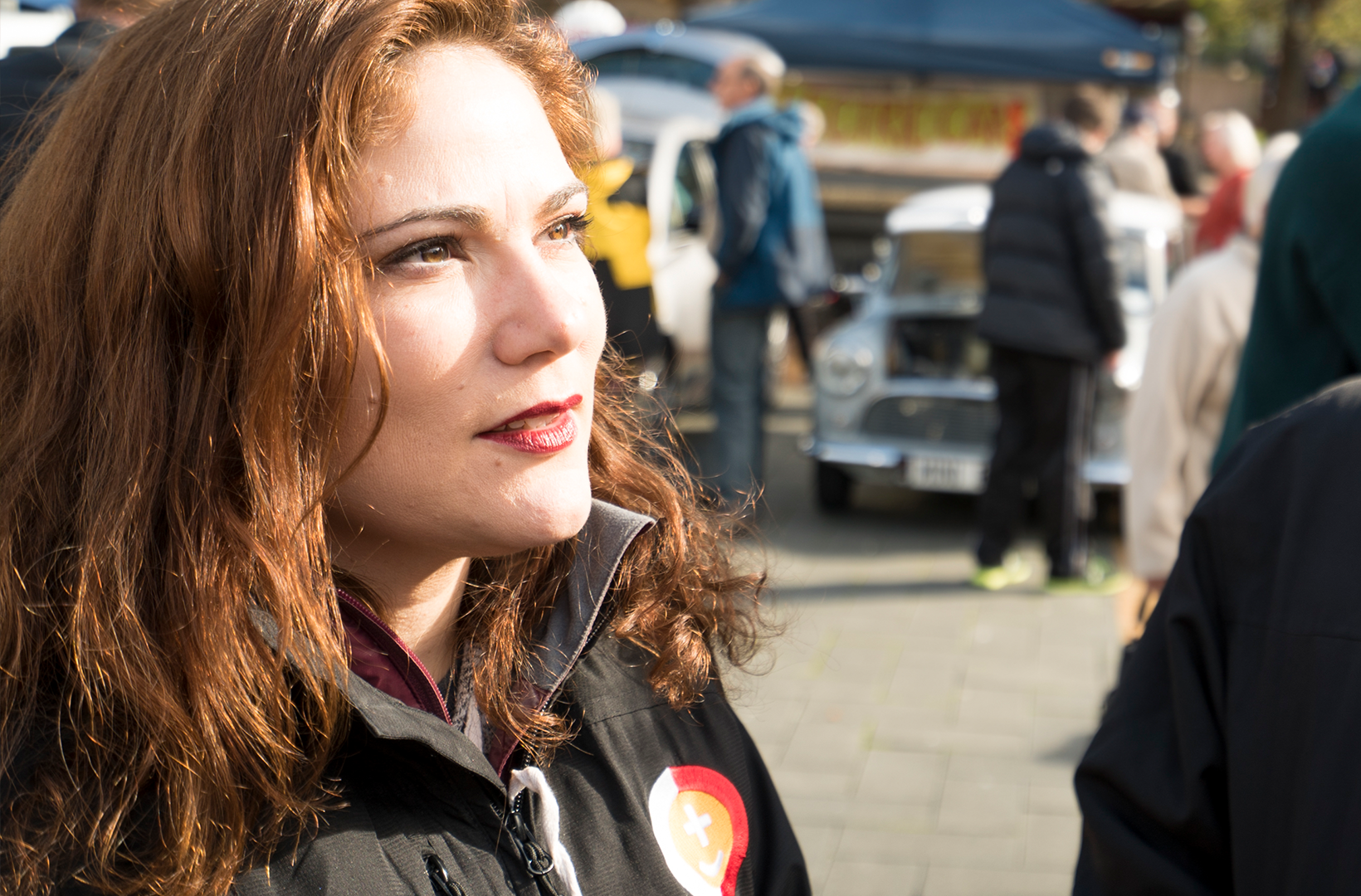 Dee West
Co-founder ChargeNet New Zealand
Dee West is a champion for the Future of Mobility and has been instrumental in creating a strong movement to electrify the transport sector in New Zealand.

Some challenges need bold new solutions, innovative thinking and wild imagination

Thought Leader Global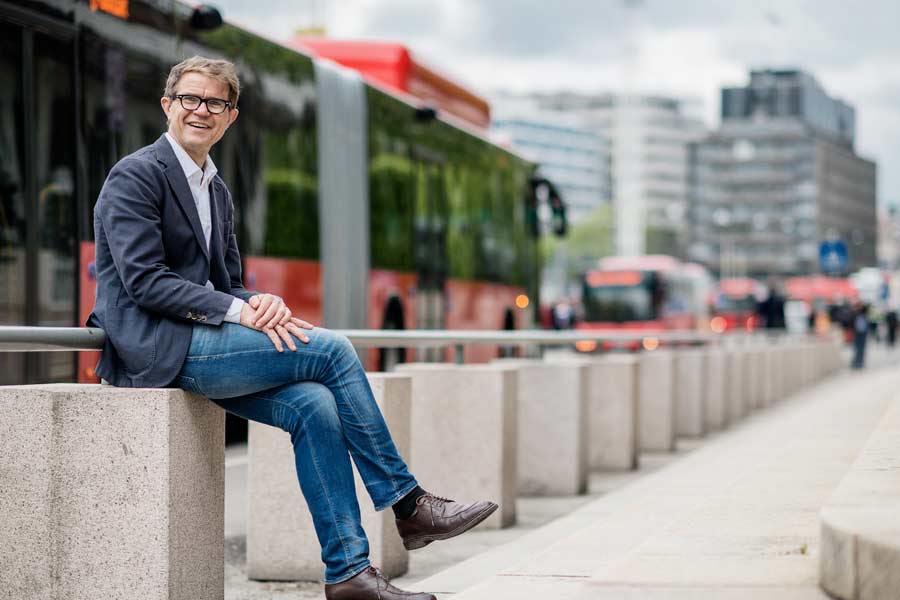 Olav Madland
Ceo Applied Autonomy
Olav Madland introduced self-driving vehicles to Norway 2016. As the CEO of Applied Autonomy he has been involved in autonomous driving at Svalbard and the world longest public transport service with autonomous shuttles up to now (4,4 kilometer round trip at Kongsberg)
With Norwegian design and ingenuity we created a safer, more balanced electric scooter on three wheels.

City Rabbit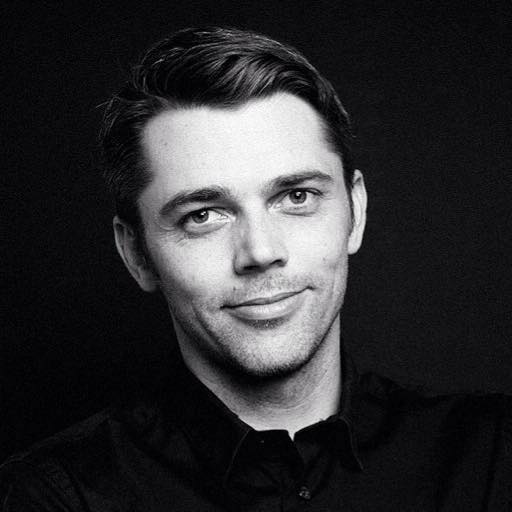 Martin Otto Fougner
CEO Hugo Industrial Design
With competence and determination Martin has designed and developed the three-wheel electric scooter 'City Rabbit'.