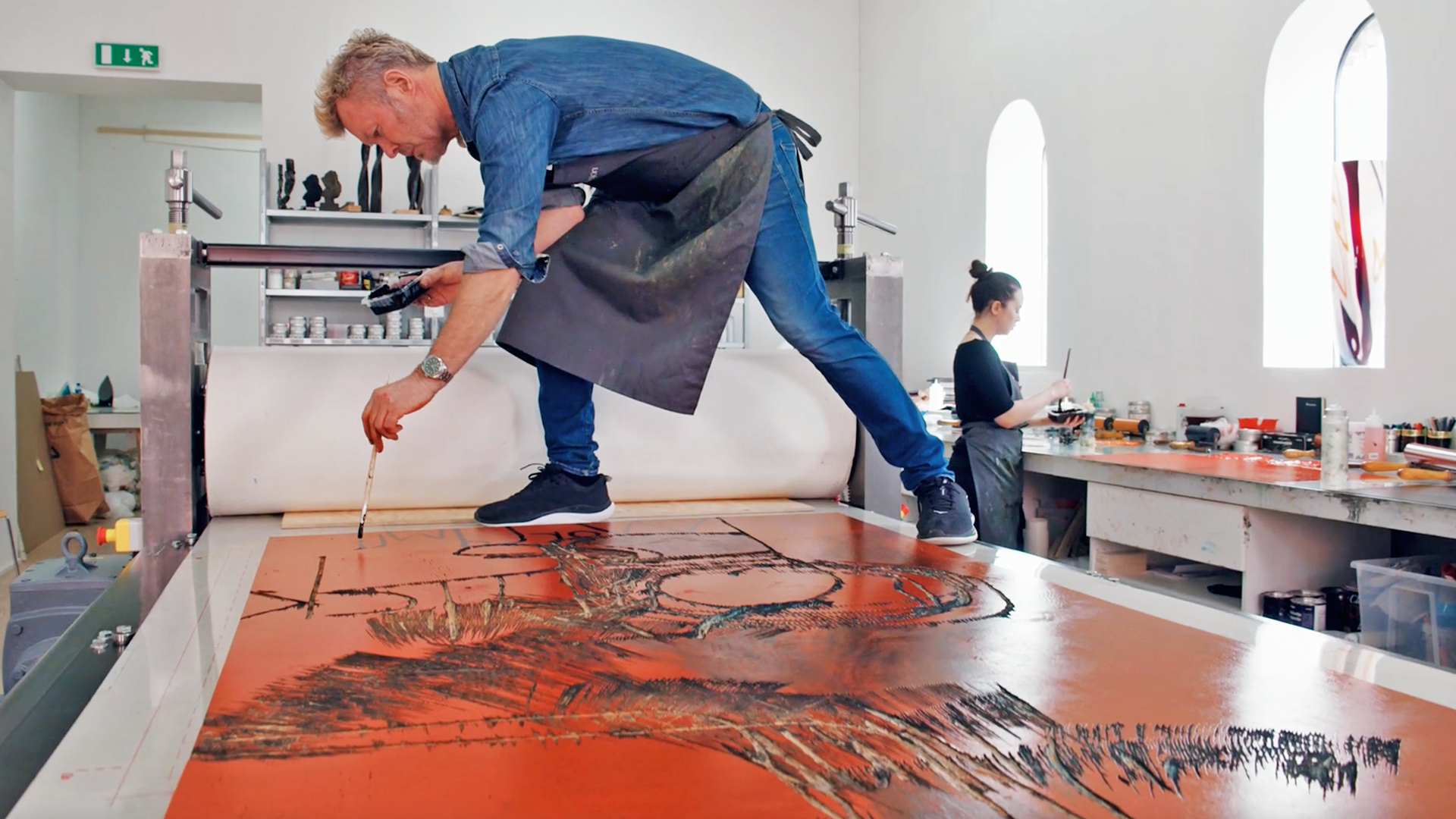 An engaging and insightful journey to work on a short film series for Queen Sonja Print Award, giving a glimpse into the legacy and relevance of printmaking in modern culture today, with featuring artist Magne Furuholmen, Håvard Homstvedt and students at KHIO, Oslo National Academy of the Arts.
Printmaking is seen as one of the most accessible and democratic forms of art and the QSPA has become the world's leading award for graphic art, with its focus on international graphic art in all its expressions and techniques. During this short film series, we meet different artists exploring their own expressions and interpretations of this enduring and evolving art form.
The plate itself can look completely mutilated but when it gets onto paper, when you sort of peel the paper off, the harshest interventions like the chainsaw will make almost a more sensitive mark than a small knife.

Magne Furuholmen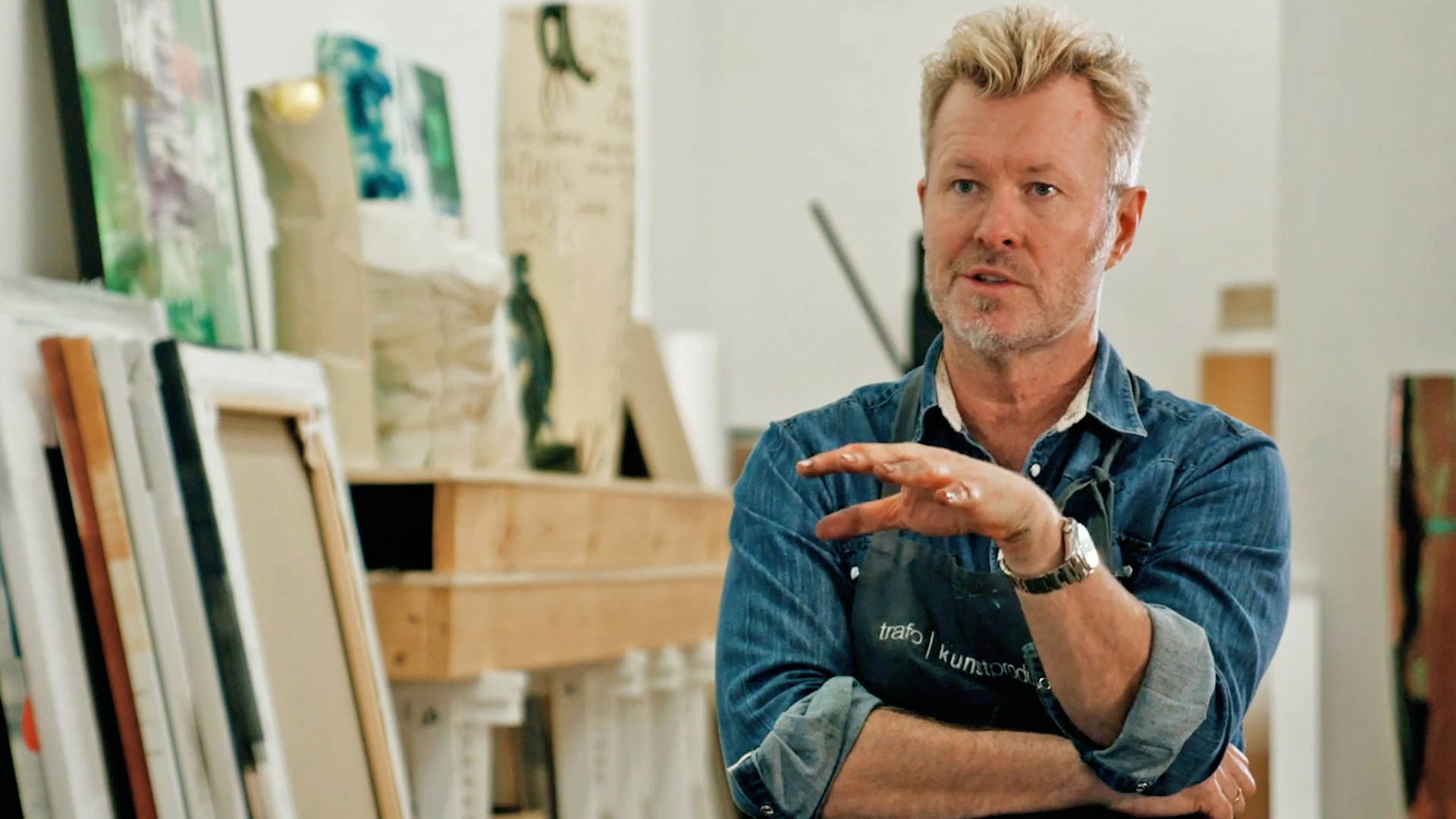 Magne Furuholmen
Norwegian musician and visual artist
a well known visual arts artist working with glass, paint, etching and woodcut and has exhibited his works all around the world.
Digital art was sort of hailed as the next big thing for the past 20 years and then for the past few years I've actually seen more and more artists and also audiences being increasingly drawn back towards the handmade, this tactile sensation, with everything being so digitalized.

Cathrine Alice Liberg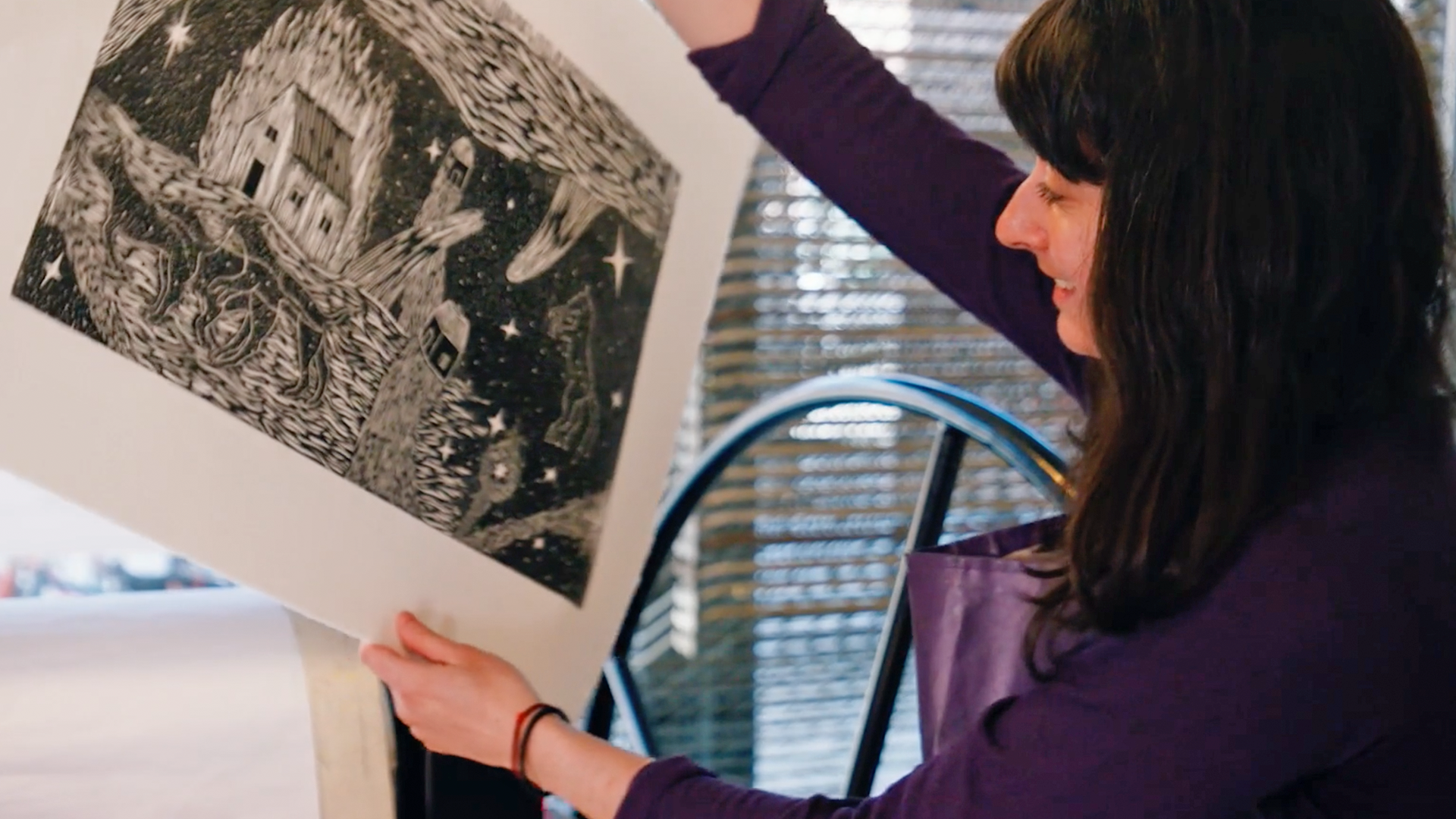 Alejandra Aguilar Caballero
MA 2021 KHIO
A Mexican visual artist based in Oslo. She is studying a Masters degree at the Oslo National Academy of the Arts. Alejandra specializes in printmaking, drawing and artist's books, and work with themes such as memory, domesticity and identity though a playful and childlike aesthetic.
What's the future of printmaking?… You're bringing all of this ancient technology with you but it still has the flavour of and the look of whatever is Zeitgeist of the moment.

Håvard Homstvedt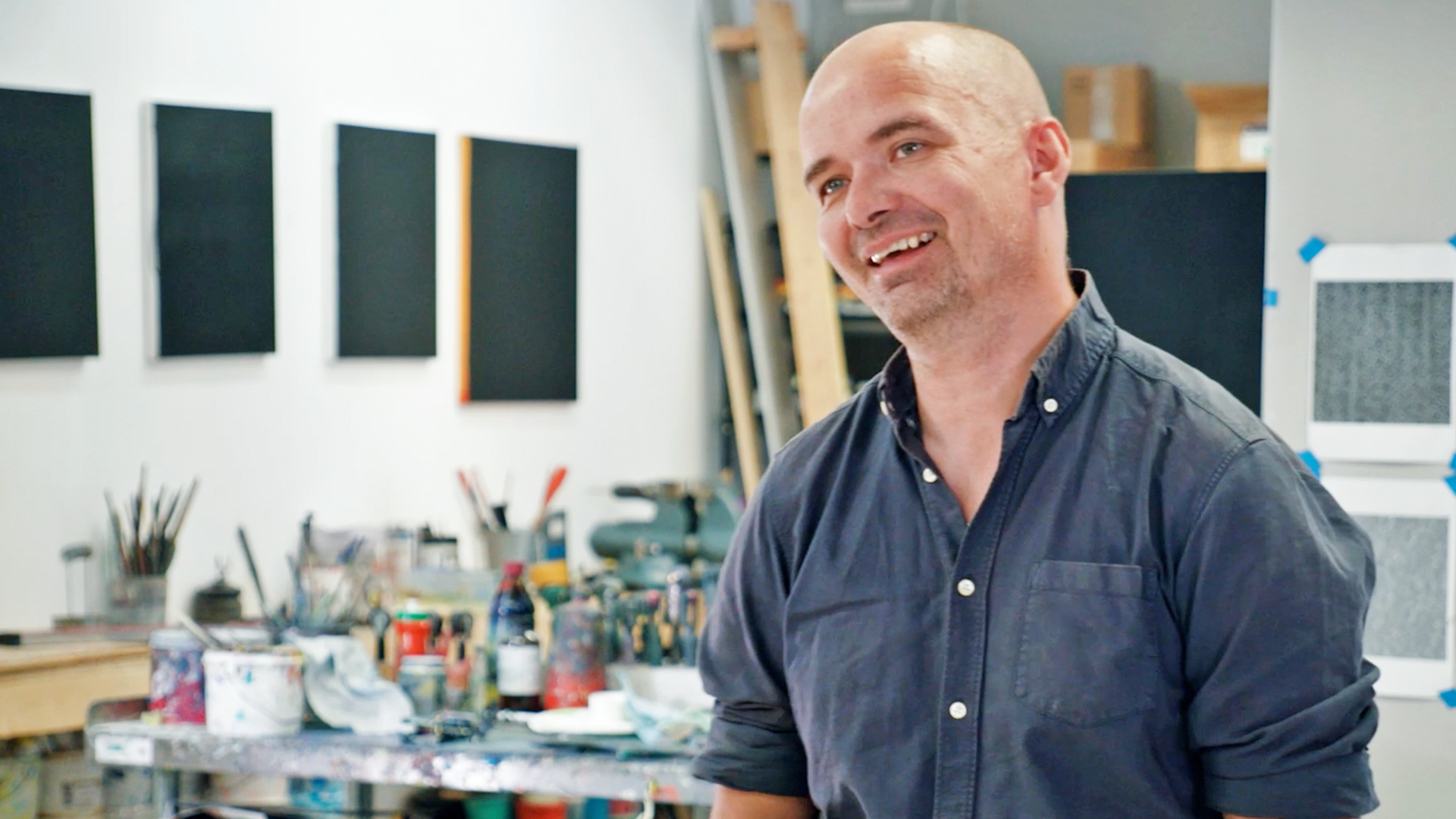 Håvard Homstvedt
Norwegian artist
While Homstvedt's main focus is with painting, he also works in various other media, including printmaking, sculpture, and installation. Characteristic of Homstvedt's paintings is a heightened focus on the materiality and surface of the work. His work is present in a number of important private collections and museums in North America and Europe.