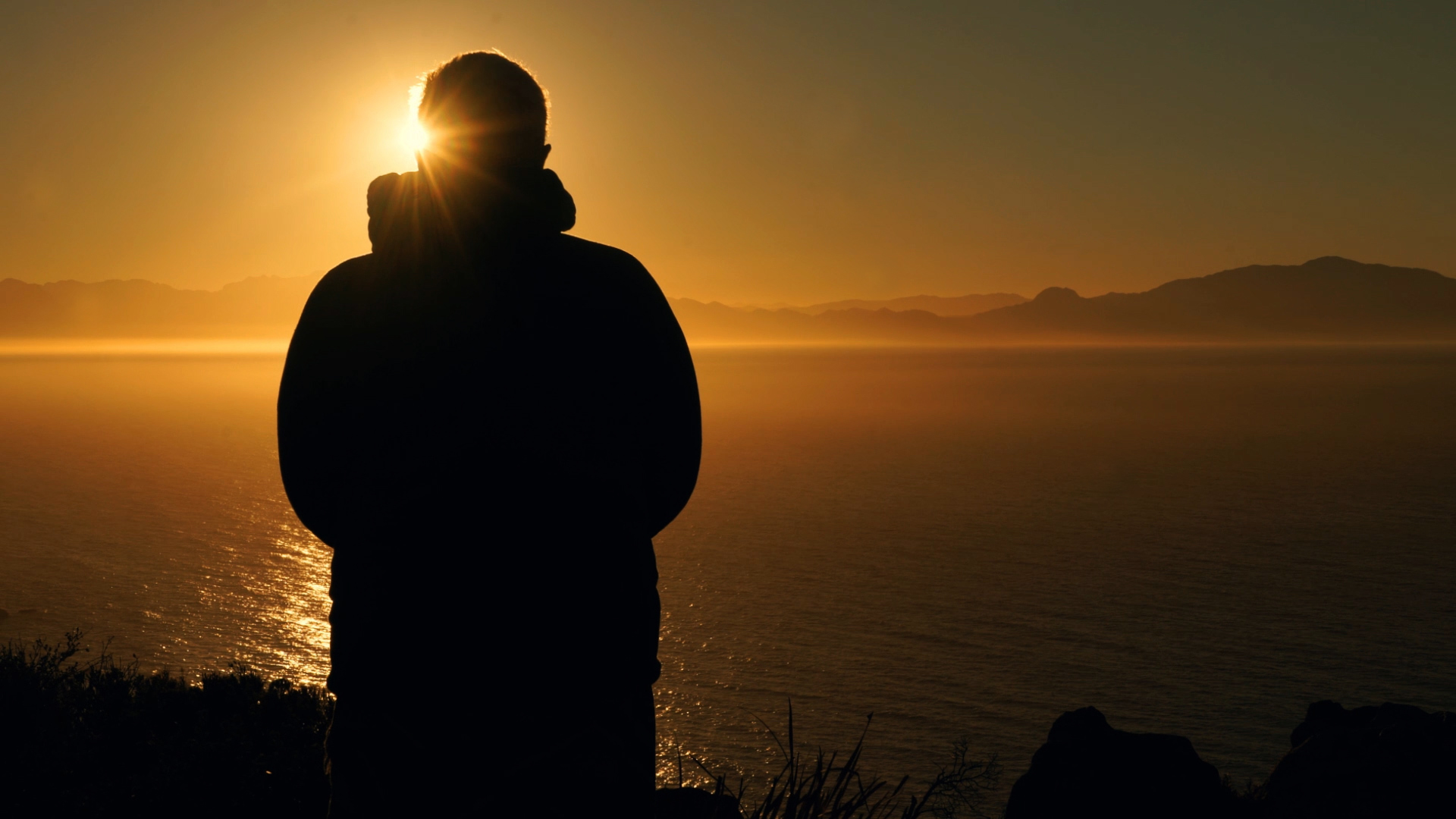 The house has a view is a three part short film series about a journey with purpose at the core. It is widely recognised that finance plays an important role in the transition to a more sustainable future and world economy.

Sustainable solutions are not merely good for the world, they are also good for the companies that bring them to the market. Through this lens on sustainable and ethical investments, we learn from global thought leaders pioneering sustainability in business and society, we look at companies spearheading the movement and we ask, what is the key to a more inclusive and sustainable future?

The House has a view is produced by Thought Leader Global and curated by Storebrand Asset Management.
There will be no sustainable future without business being part of the solution.




Sven Mollekleiv, Senior Vice President for Sustainability, DNV GL, Honorary President, Norwegian Red Cross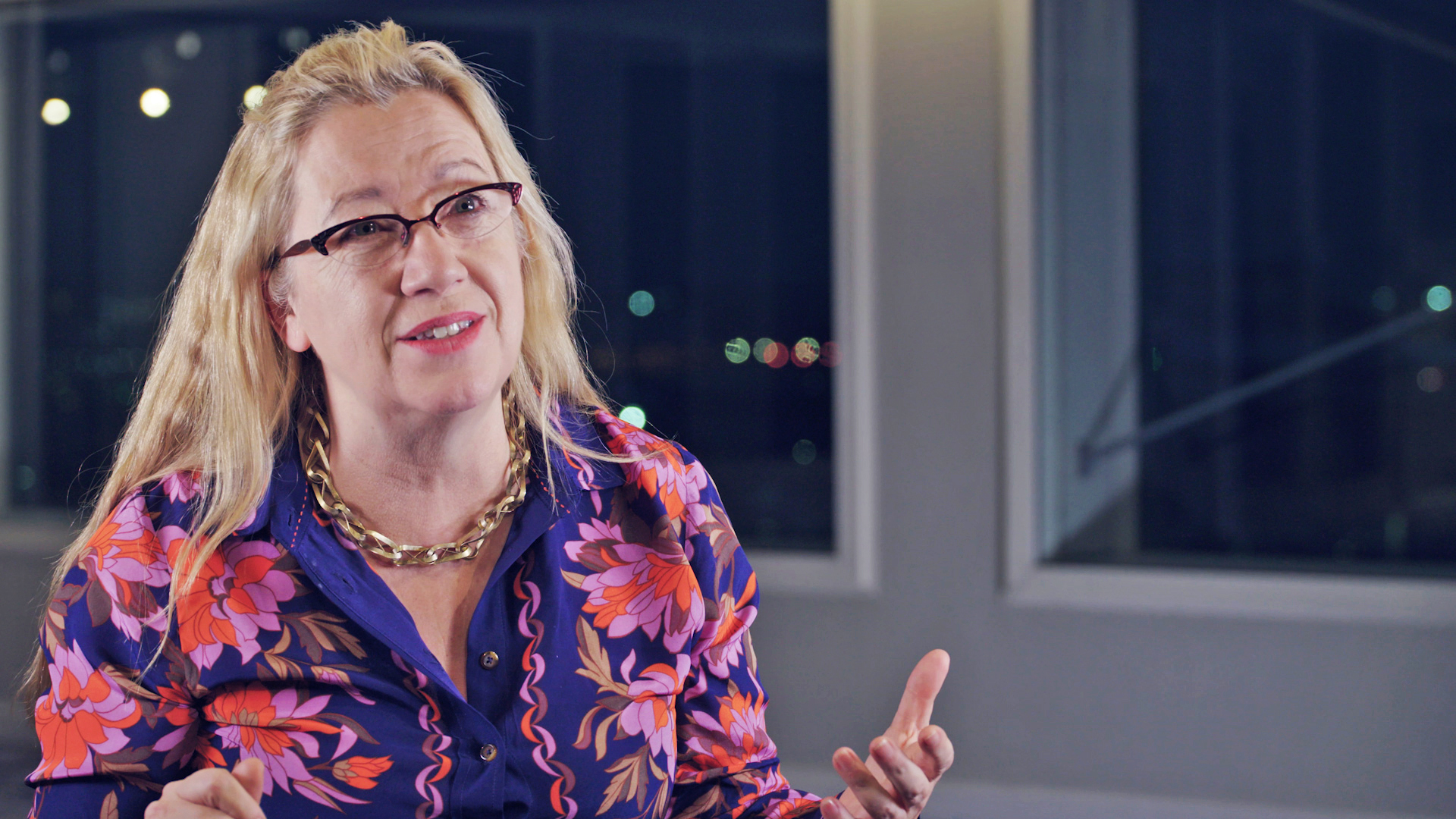 Anne Simpson
Director, Board Governance & Strategy – Executive Office, CalPERS
Anne Simpson is the Senior Portfolio Manager, Investments and Director of Global Governance at CalPERS. It is the largest public pension system in the United States with approximately $300 billion in global assets. Anne is leading CalPERS sustainability project to integrate environmental, social, and governance (ESG) factors across the total fund.
As leaders we have a privileged position. Setting out a courageous path forward is essential, and leaders have to have the guts to do that.

Frans van Houten, CEO Royal Philips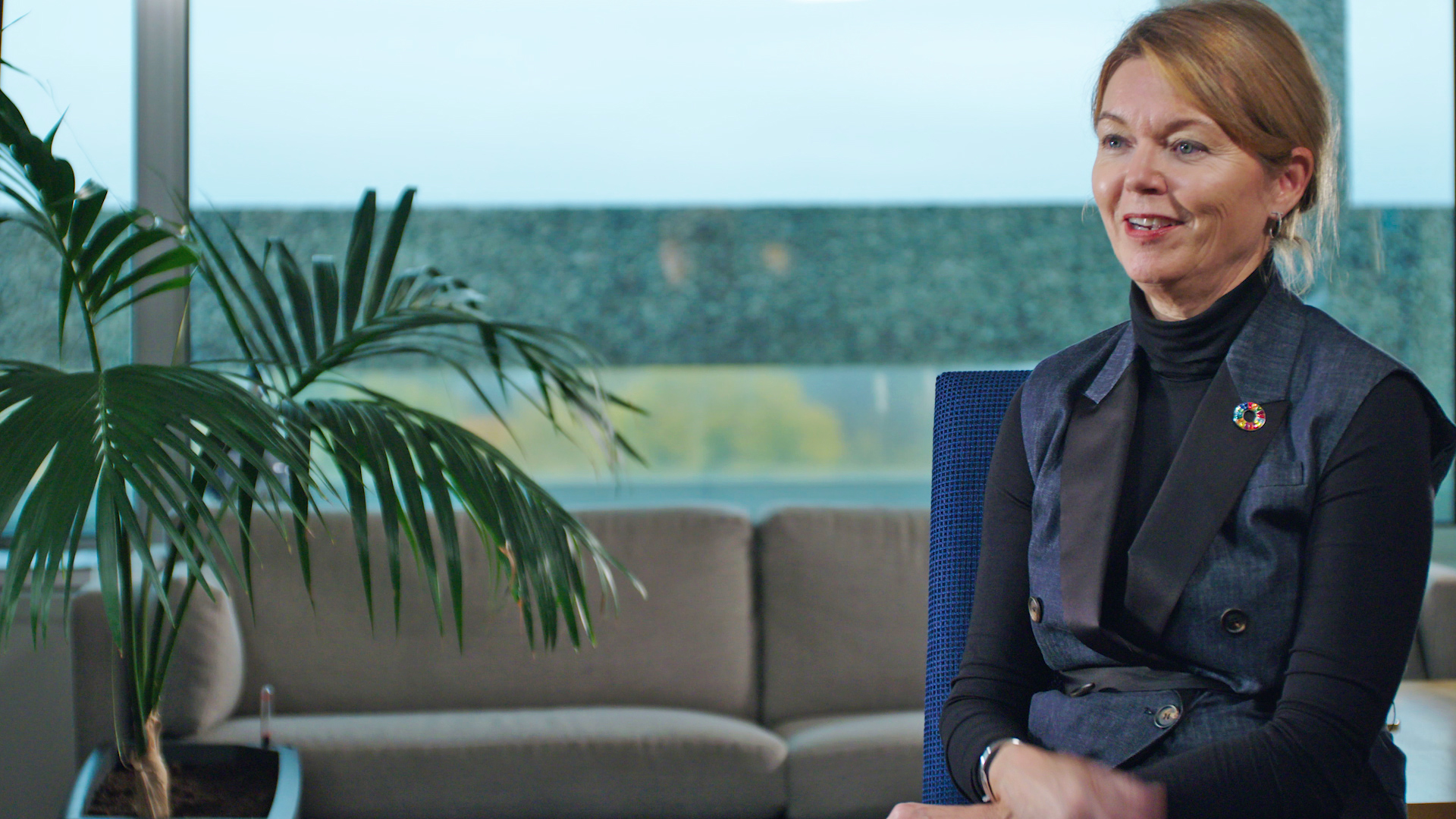 Lise Kingo
CEO Executive Director, UN Global Compact
United Nations Global Compact is the world's largest corporate sustainability initiative with more than 9,500 companies from over 160 countries that have committed to aligning strategies and operations with universal principles on human rights, labour, environment and anti-corruption, and taking actions that advance societal goals.
To what extent does the solution actually have a positive impact? 
There is a difference between putting forward general policies and putting action on the ground. Words come easy, actions don't.

Jan Erik Saugestad, CEO Storebrand Asset Management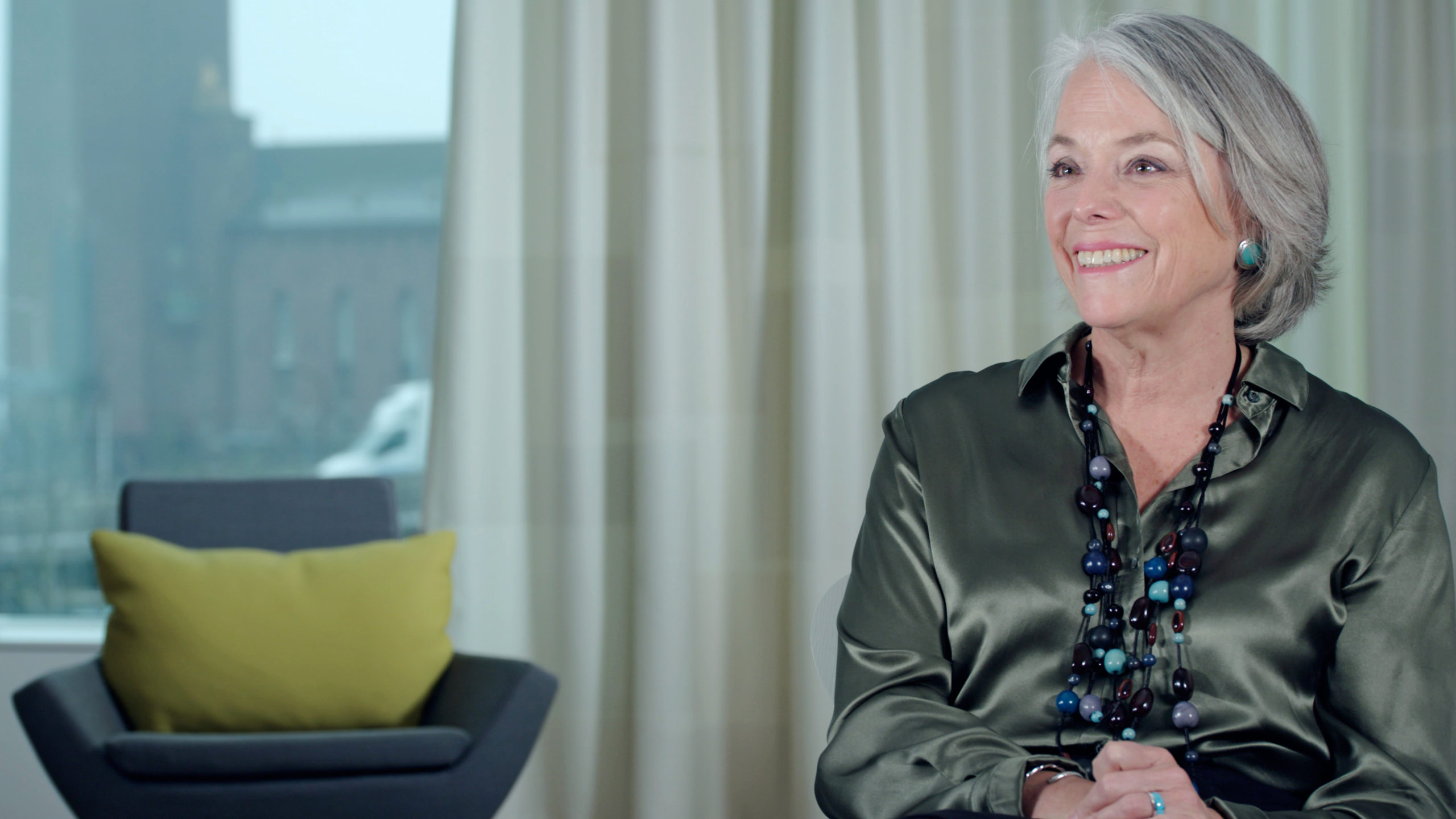 Sarah McPhee
Chairwoman, Fourth Swedish National Pension Fund (AP4) Co-Founder at Clusjion, Director at Klarna, Bure Equity, SNS
A Swedish-American business executive, board member and finance person. Through her work, Sarah has worked to promote environmental, economic and social sustainability, which she believes is a prerequisite for maintaining good value growth. In 2016, she also co-founded Clusjion, a digital service to increase inclusion in organizations to promote sustainable workplaces.