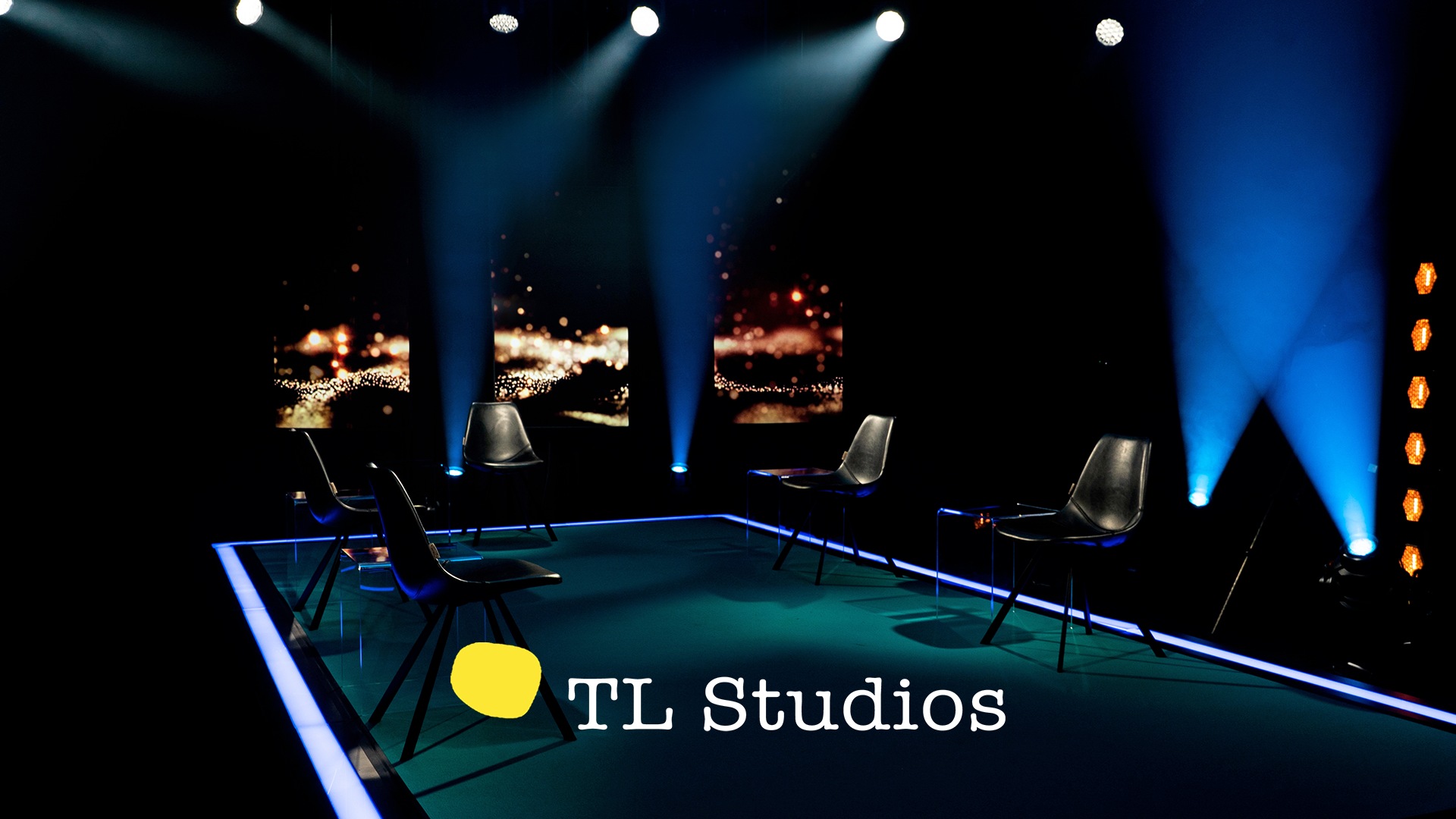 Thought Leader Global have in collaboration with Newtone, one of Norway's largest privately owned music studios, launched TL Studios in Kalbakken, Oslo, Norway. The studio is a professional media house covering the full service from developing concepts, editorial work, content creation, broadcast and streaming productions, and full post production services.

TL Studios has dedicated itself to working with companies, individuals and organisations creating positive impact on society and our planet at large. TL Studios is a quality production space where we can lift up important themes and stories. We assist our partners and clients to strengthen both internal and external communication and to lift up important tools such as the Sustainable Development Goals.

TL Studios is also equipped with a 300 m2 workshop where we build anything from light signs to custom-built TV decks. Studio A has a generous size, measuring about 135 m2 and with a ceiling height ranging from 4.5 to 6.5 meters we can accommodate any recording.

Our smaller studio B measures about 45 m2. TL Studios have many different production spaces and lounge amenities spread out over two floors. We are based in an industrial area with free parking in a spacious lot in Kalbakkveien 46, approximately 15-20 minutes drive out of central Oslo. We have very good infection control routines. We look forward to hosting you at our studios.



Talkshow
The Global gender and diversity meeting. TL Studios produced 2 weeks of daily shows broadcast on the SHE platform. Together we change.

SHE 2021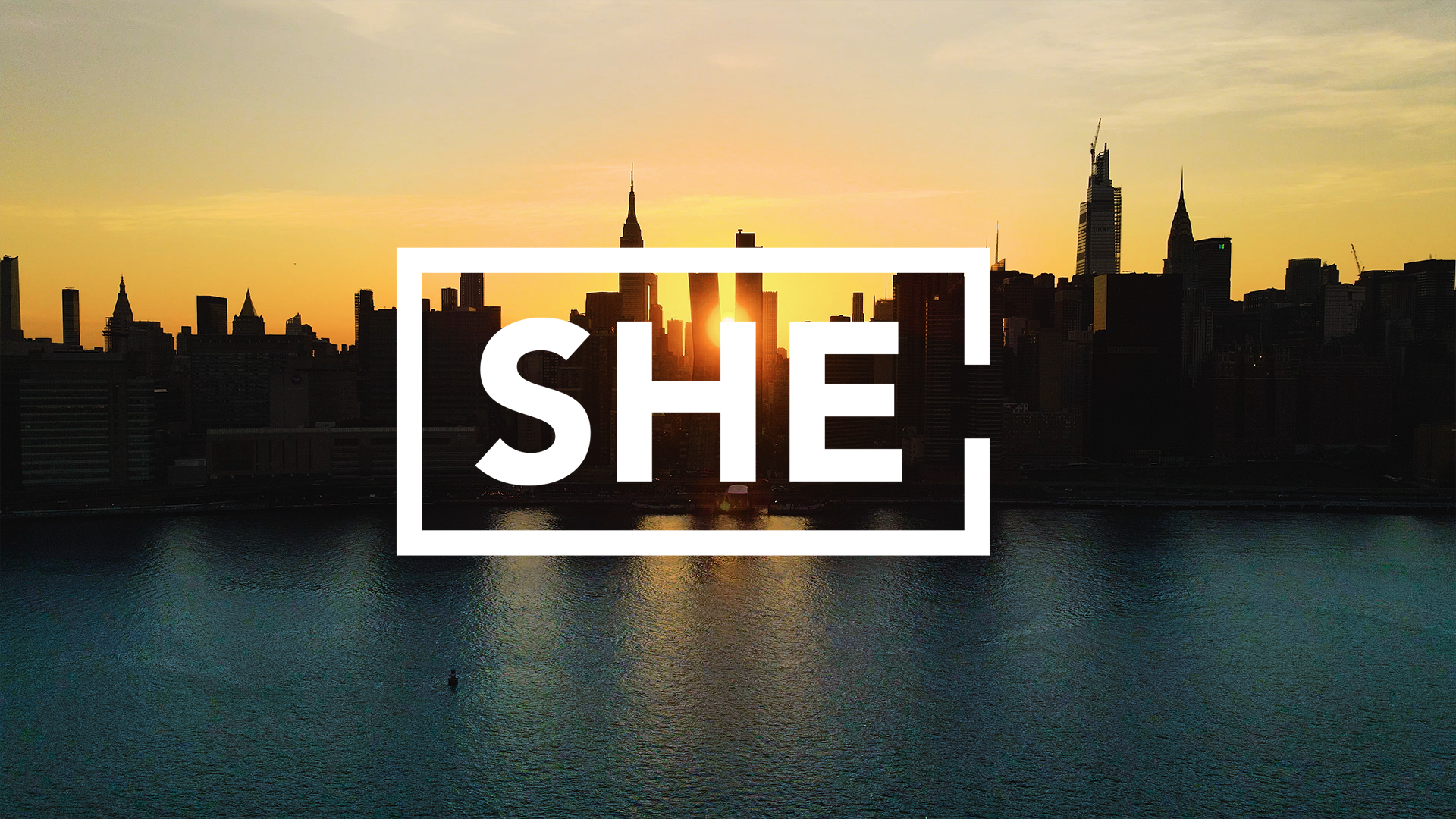 SHE
Gender and Diversity platform
SHE Community's main agenda is to play a role in creating the change that will one day close the gender gap, and consists of people who believe that diversity drives profitability and progress. They work directly towards closing the gender gap by making businesses better.
TL Studios performances
Professional Video and Music production elevates the experience of TL Studios productions.

TL Studios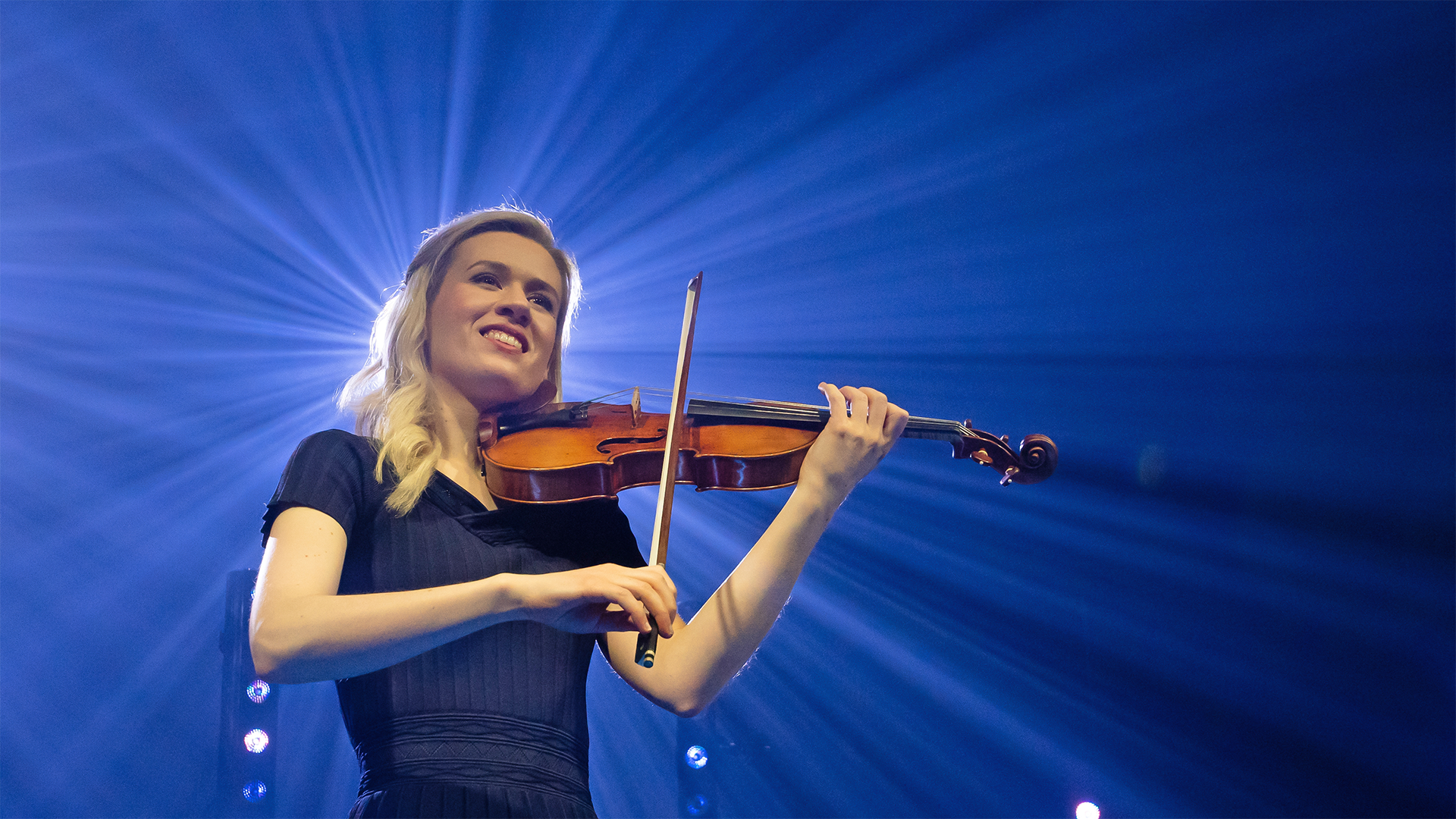 Eldbjørg Hemsing
A champion of Norway's rich musical tradition
Eldbjørg Hemsing has made a name for herself in her native country Norway. Since her solo debut with the Bergen Philharmonic at the age of 11. Today she is among the leading violinists of the younger generation.
Eldbjørg Hemsing opened SHE 2021 with the beautiful piece "Våren" by Edvard Grieg.
Studio Storytelling
Eva Helen Rognskog
CEO & Co-Founder at SATPOS
Entrepreneur in tech and passionate advocate for taking actions for harvesting more sustainable resources in the ocean.
We at SATPOS are dedicated to supporting the sustainable growth of the seaweed industry and we believe that this requires changing gears, taking responsibility and taking action to find good automatization strategies and solutions.

Eva Helen Rognskog
Global dialogues
We have the obligation as parents to turn over whatever we have inherited in a better state not in a worse state, and when I realised that my generation was turning over to the next generation a planet that was severely diminished in its biodiversity, in its atmospheric stability, and frankly in its economic stability in the health of both humans and the planet, that's when I turned my attention to climate change way back in the 90's.

christiana figueres
Founding Partner at Global Optimism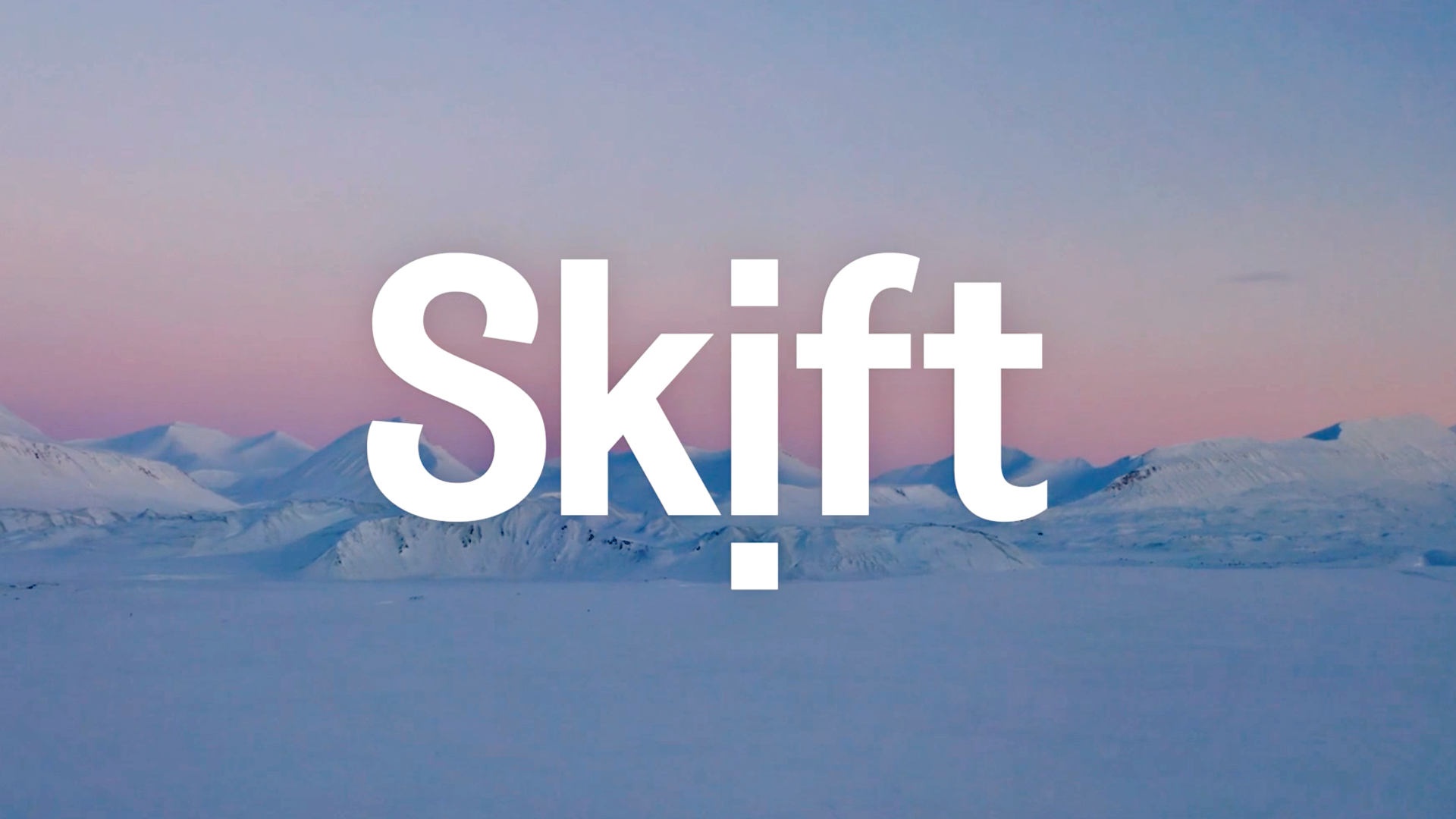 Skift
Business Climate Leaders
Skift is a business-led climate initiative. Their goal is to help Norway reach its climate goals by 2030, and develop competitive businesses along the way.