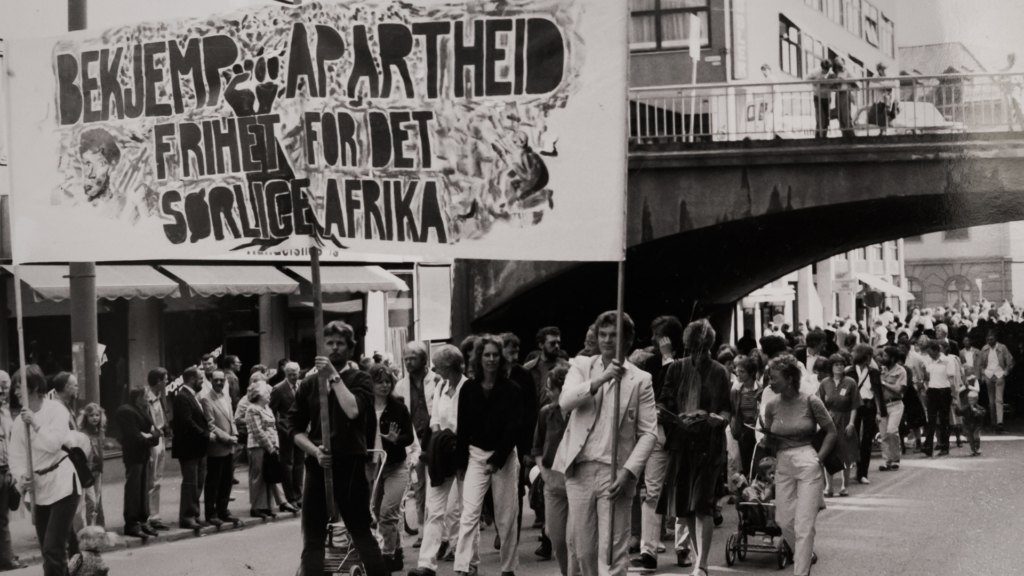 Unconditional is a journey of transformation. The Norwegian solidarity movement against apartheid in Southern Africa began its work in the early 1960s, led by Norwegian Council for Africa, joined by individuals and political parties from left, right and center with the Norwegian church and trade unions playing a pivotal role. We feature first- hand accounts from Norwegian and Southern African academics and activists, church leaders who smuggled cash strapped to their bodies for the families of apartheid exiles and diplomats who broke all the rules to do the right thing.
The power of their dedication to righteousness gave us inspiration through prison walls and over long distances in exile; and it reached us underground. Those we thank include the trade union movement, the Church and the Joint Council for Africa for their central role in the fight against apartheid.

Nelson Mandela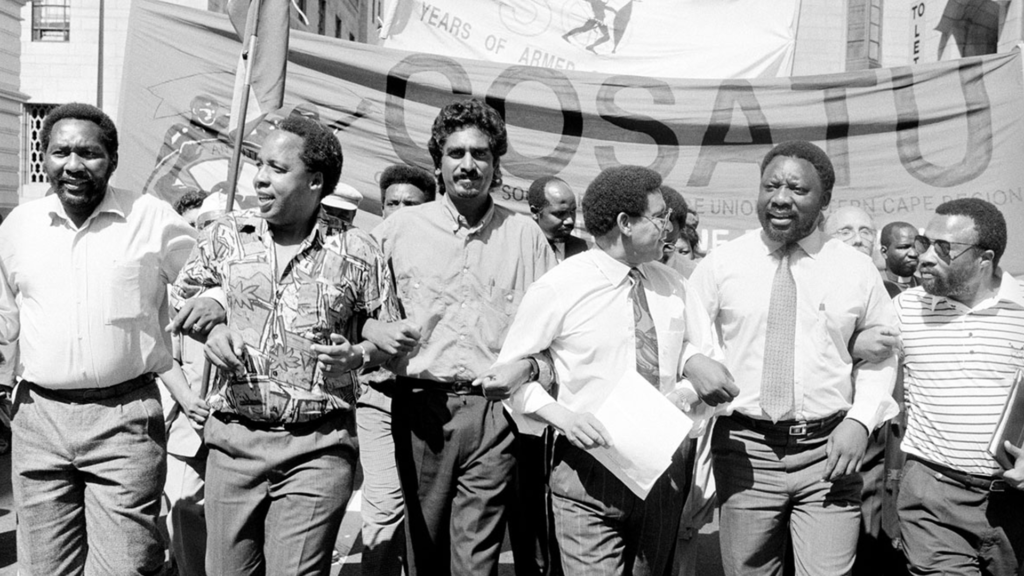 The famous Norwegian missionary Schreuder first set foot on South African soil on New Year's Day 1844, arriving in Port Natal (now Durban, South Africa) forging ties with the Zulu King and Zulu nation. Cape Town was an important city for Norway, who opened a consul there, later to become a hub of activity for the Anti- Apartheid movement. We reveal archival footage of the poignant speech given by Chief Albert Luthuli upon receiving the Nobel Peace Prize in 1961 and Nelson Mandela's powerful speech to the Norwegians during his first visit to Norway after the fall of the apartheid regime.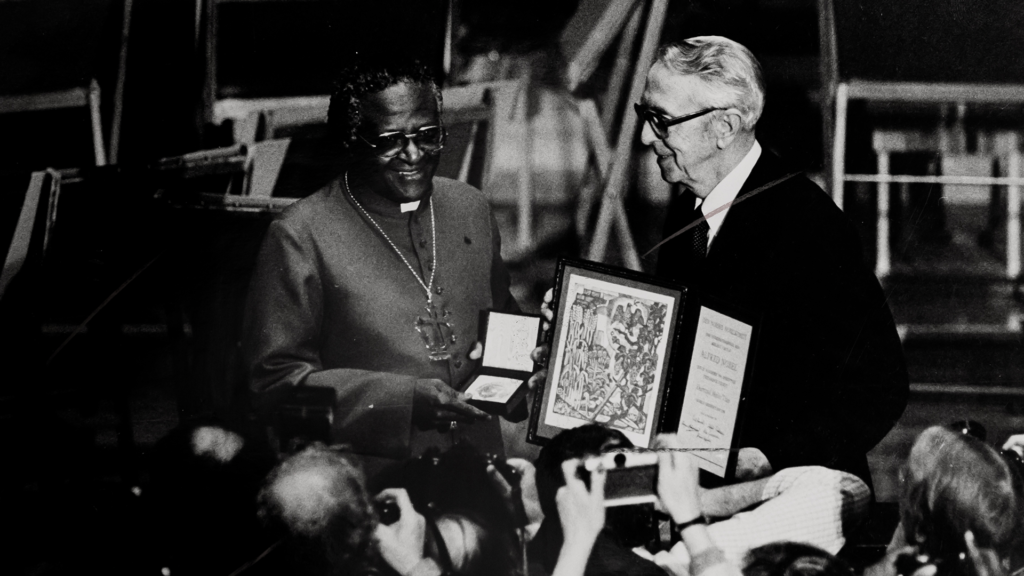 Why did this larger than life population care about a nation 6000 miles away? What moved them to take radical action and what gave them the power to move the Norwegian government to impose sanctions? What was the impact of those choices? And how was Norway itself transformed by its unconditional solidarity with Southern African liberation movements.
We document the tireless efforts of the Norwegian solidarity movement where thousands of activists and forty-five nationwide organizations disseminated information, monitored trade with the apartheid regime, arranged consumer, cultural and sports boycotts, applying pressure on the Norwegian government to change foreign policy to eventually impose an embargo on shipping of Norwegian oil to South Africa.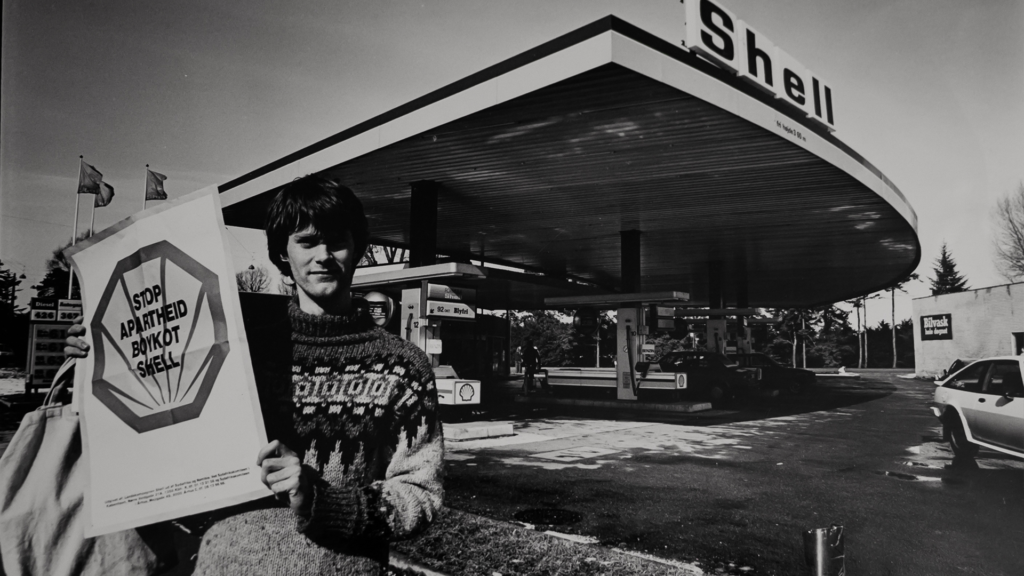 After 27 years of efforts, in 1994, free democratic elections were conducted in South Africa and the African National Congress (ANC) came to power.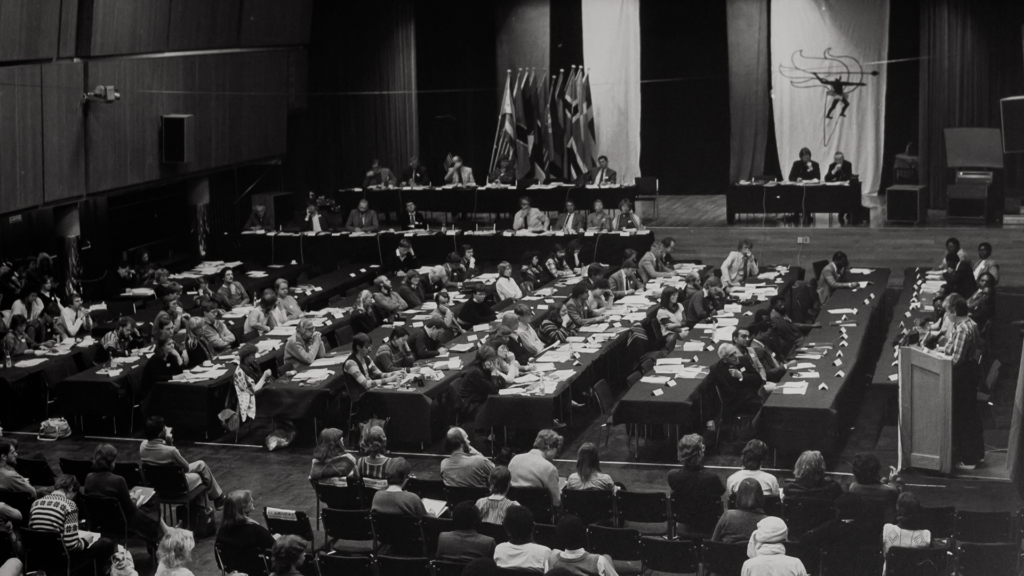 Well, I look at the South African anti-apartheid movement and transition as the most successful democratic transition of our times and the people did that. So if that is possible by building a civil society movement, trade unions, churches, students, councils for anti-apartheid activists abroad etcetera, then everything is possible.

Liv Tørres, Director of the Pathfinders for Peaceful, Just, and Inclusive Societies.
UNCONDITIONAL
A Norway transformed through solidarity with Southern Africa

Directed and Produced by Natalie and Mikkel Becker-Aakervik
Cinematography and Editing by Mikkel Becker-Aakervik
Voice by Natalie Becker-Aakervik
Original Music Score by Erik Ferrier
Creative Consultant Filthy Frames Aleksander Dario Nilsen
Art Direction: Erik Ferrier
The project was financially supported by Norwegian Council for Africa
Thank You: Hilde Frafjord Johnson, Kjell Magne Bondevik, Abdul Minty, Jay Naidoo, Liv Tørres, Øystein Tveter, Knut Vollebæk, Dag Hareide, Johan Hermstad, Thandi Lujabe- Rankoe, Vesla Vetlesen, Andrew Kroglund, Reverend Frank Chikane, Archdeacon Trond Bakkevig, Øystein Gudim, Peter Katjavivi, Shaun Johnson, Tomm Kristiansen, Professor Tore Linne Eriksen, Dr. Franklin Sonn, Bishop Atle Sommerfeldt, Thorvald Stoltenberg, Reidar Andestad, Professor Yusuf Adam, Bjorg Ofstad, Jan Speed, Nina Drolsum Kroglund, Per Anders Nordengen